The key to independence is learning how to transfer without any help. For many people, however, this can be but the most difficult part of their entire rehabilitation process. People can work for months, even years, and still not achieve independence in transferring. There are however several tools and tips people utilize to finally achieve that independent transfer. Here are some of them below.
8) Hover Lift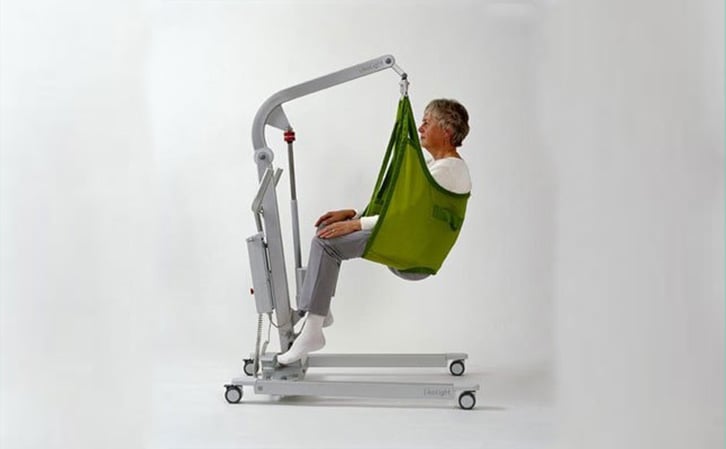 While we are all aware of a Hoyer lift, it is still a good product worth mentioning. Many people will eschew Hoyer lifts, as they are of a requirement in many hospitals and living facilities, but they can be incredibly helpful with transfers in the home. Power Hoyer lifts are especially helpful, making transfers seamless.
7) Beasy Board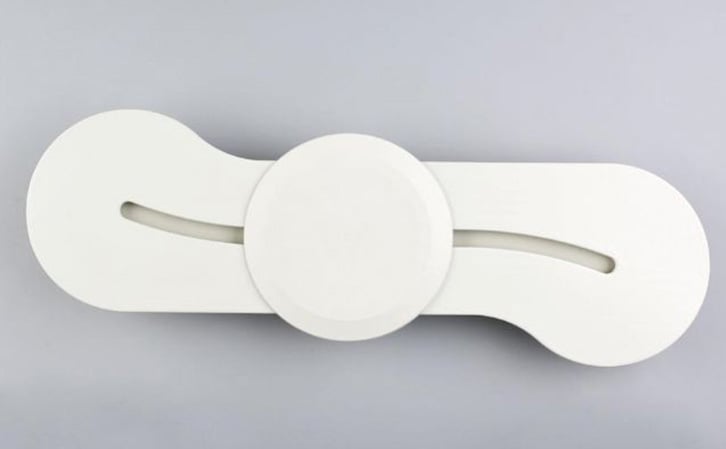 A transfer board with an extra add-on, a Beasy Board has a disc where your butt goes and this helps your slide along with the board, giving the original design of a transfer board a major upgrade. Learn more: https://www.beasyboards.com/
6) Step Stool
If you have fallen on the ground or you want to simply transfer from the ground to your wheelchair or a chair, an easy way to get from the ground to a higher area is to use a step stool as a midway point. This can be used in many different ways around the home.
5) Legs Up First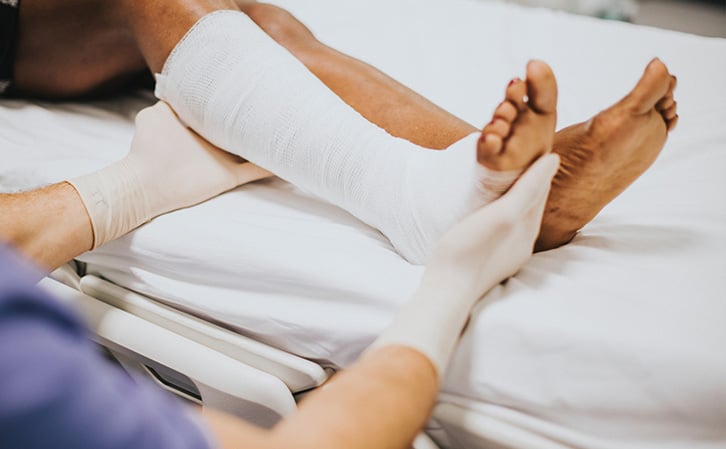 Many people like to put their legs up on wherever they are transferring first, for example onto their bed or their car seat before transferring onto it. Since the legs are so heavy, putting them up before the transfer can make the transfer surprisingly easier.
4) Tie/Handle In Reach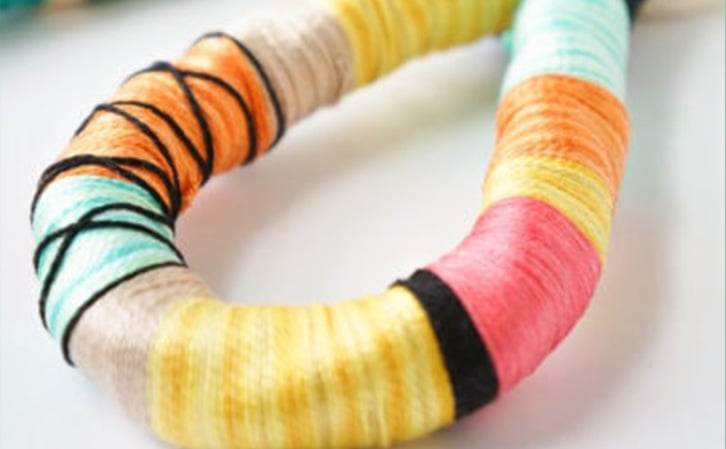 If you struggle with transferring and do not have triceps, an easy way to make transferring easier is to tie a rope or install a handle near your bed or in your car so that you can hold it to steady yourself/pull yourself in. Using a pull/handle utilizes upper body muscles in an effective way, especially for quadriplegics.
3) Transfer Platforms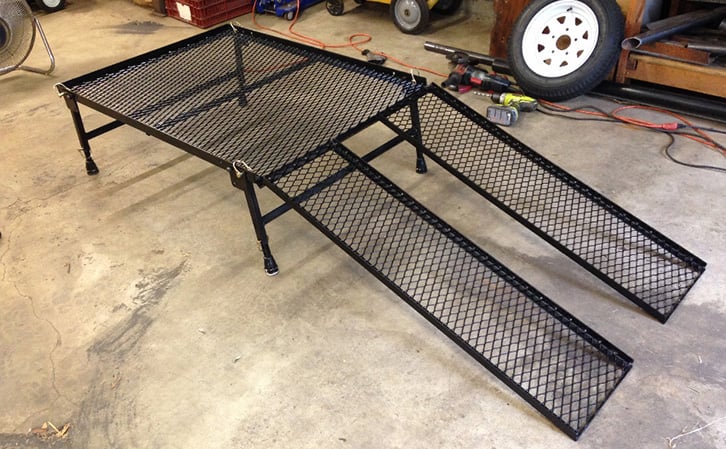 For people who want to transfer into a truck or anywhere extra high, you can use a transfer platform to put your wheelchair at a higher level. Many people will build one themselves, as they can be hard to purchase. Here's a link to a DIY version
2) Firm Cushion
For many people, their cushion helps with transfers. Try different cushions to see which works best for you. Many people, however, will recommend a firmer question that they can push off on during a transfer, like a Jay cushion.
1) Transfer Sheet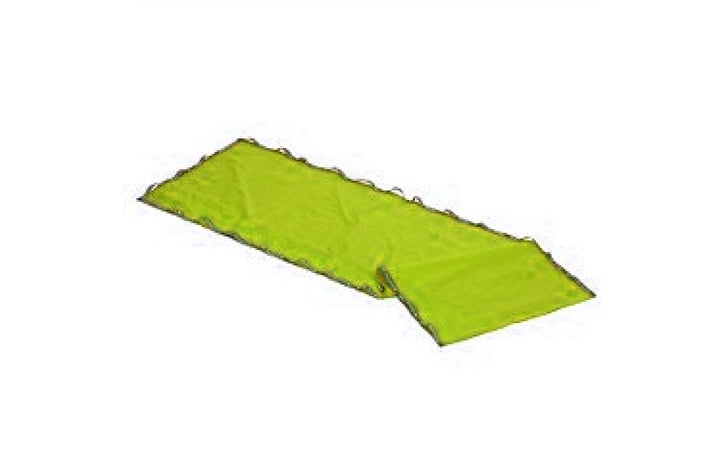 One of the most inexpensive tools you can buy that can make transferring easier is a transfer sheet. This is a slippery piece of fabric made from silicone you can put on a transfer board or simply on your bed, or wherever you are transferring, to make transferring easier and to protect your skin. Learn more here
Never give up on your quest to become independent in transferring. It is also worth trying every tool on the market. And a bonus tip: Try leaning forward. It can change your center of gravity and help you transfer.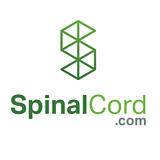 SpinalCord.com has been created as a resource for patients of spinal cord injuries and their families. Find everything you need to learn more about your injury, locate a doctor or treatment center, or discover financial relief to support you through this difficult time.
See what Swope, Rodante Has Done for Others With Catastrophic Injuries
Louis Tontodonato's Story
"What made me most excited was to be able to help my family, being able to pull the burden out of them that they've been struggling with. That's what made me feel the best. Everything else to come, is to come. And we're going to live life how we have been, just not going to have to worry about buying the supplies that I need."
"As I got better, which I did in the future, I think I remember researching them [Swope, Rodante P.A.] myself and found that they are very good at what they do. "