There are many benefits to staying physically active after sustaining a traumatic spinal cord injury (SCI). However, not all spinal cord injury survivors are aware of the best ways to engage in physical activities while still having fun. This is where adaptive sports can come into play.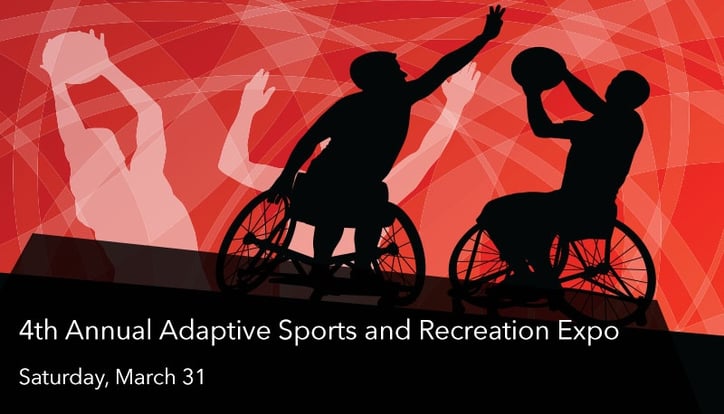 The Memorial Rehabilitation Institute, which is part of the Memorial Healthcare System, will host its fourth annual Adaptive Sports and Recreation Expo at Markham Park in Sunrise, Florida, on Saturday, March 31 from 11 a.m. to 3 p.m.
Where: 16001 W. State Road 84, Sunrise, Florida 33326

When: Saturday, March 31, 11 a.m.-3 p.m.
The event, which will discuss a variety of adaptive sports that are available to people with spinal cord injuries, traumatic brain injuries (TBIs), strokes and other physical ailments, will address some of the physical and psychological benefits of exercise and adaptive sports.
Some of the adaptive sports activities and discussions will include:
Adaptive soccer;
Adaptive sailing (advanced registration required);
Adaptive scuba diving (advanced registration required);
Disc golf
Handcycling;
Fishing; and
Wheelchair basketball.
There also will be a Joe DiMaggio Children's Hospital Kids Play Zone set up at the event for younger family members to enjoy.
To see a full list of events or to register, visit the official Adaptive Sports Expo website or call Ray Shipman at 954-518-5573.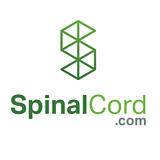 SpinalCord.com has been created as a resource for patients of spinal cord injuries and their families. Find everything you need to learn more about your injury, locate a doctor or treatment center, or discover financial relief to support you through this difficult time.
See what Swope, Rodante Has Done for Others With Catastrophic Injuries
Louis Tontodonato's Story
"What made me most excited was to be able to help my family, being able to pull the burden out of them that they've been struggling with. That's what made me feel the best. Everything else to come, is to come. And we're going to live life how we have been, just not going to have to worry about buying the supplies that I need."
"As I got better, which I did in the future, I think I remember researching them [Swope, Rodante P.A.] myself and found that they are very good at what they do. "