As hurricane Irma approaches Florida the SpinalCord.com team, based in Tampa, FL may be delayed in responding to some of your requests. We will not be publishing new content for a few days; however we hope to be running at 100% by early next week.
If you or someone you know is still in need of assistance this is the time to act and get help from your local municipality. For additional information from the Florida Division of Emergency Management specifically tailored for people with disabilities please visit: http://floridadisaster.org/disability/
Our building (on the left in the image below) survived the 1921 hurricane that destroyed 80 percent of the city of Tampa.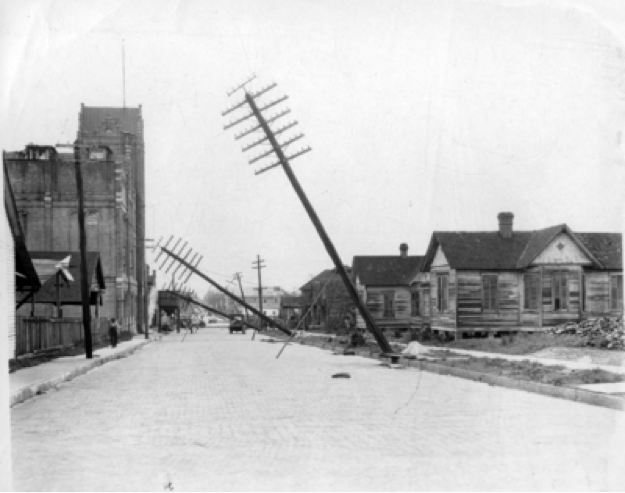 We will survive this one too!
SpinalCord.com will be here to serve you on the other side of the storm!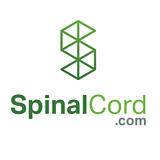 SpinalCord.com has been created as a resource for patients of spinal cord injuries and their families. Find everything you need to learn more about your injury, locate a doctor or treatment center, or discover financial relief to support you through this difficult time.
See what Swope, Rodante Has Done for Others With Catastrophic Injuries
Louis Tontodonato's Story
"What made me most excited was to be able to help my family, being able to pull the burden out of them that they've been struggling with. That's what made me feel the best. Everything else to come, is to come. And we're going to live life how we have been, just not going to have to worry about buying the supplies that I need."
"As I got better, which I did in the future, I think I remember researching them [Swope, Rodante P.A.] myself and found that they are very good at what they do. "