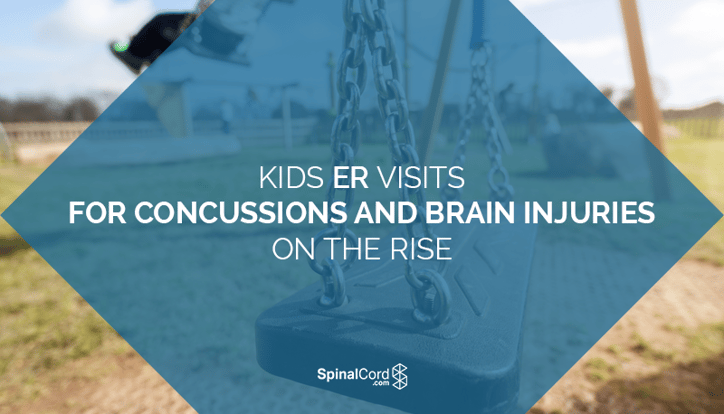 Recent figures suggest an upward trend in the number of admissions of children to the ER for brain injuries, with more than half of patients being boys.
National injury data was taken by the U.S. Centers for Disease Control and Prevention and collated in order to look specifically at the nonfatal injuries being reported and treated in children under fourteen.
Children aged between five and nine years old accounted for the largest percentage of playground-related visits to hospital for a traumatic brain injury (TBI). The figures used in this study span from 2001 to 2013, and the trend seemed to show continued positive correlation since 2005. This trend was also mirrored in Canada, where it is said more than "28,500 children a year in Canada need medical treatment as a result of playground injuries."
Are playgrounds to blame?
Play is a fundamental part of childhood and provides social, physical and intellectual benefits. Playgrounds and children's recreational areas are a key part of play, and provide the ideal environment for this. These facilities, however, can also pose a threat to children's safety by means of the equipment and apparatus they offer.
In the past, playgrounds have been the location of many traumatic injuries, some of which have been fatal. To minimize the risk they pose, the industry has altered its standards and requirements; now doing more to decrease the likelihood of playground injuries.
Playgrounds are becoming safer places for children to play from ever-developing technology and new, innovative equipment options, including "bouncier" tarmac and softer surfaces. There is, however, a rising contention against this wave of "safeguarding" in the industry, claiming that it "dumbs down" play areas and "offers little thrill…[for children]."
Others believe that playgrounds pose a threat to the safety of the children that use them. It is recommended that a combination of better adult supervision and checks to ensure appropriate behavior of children is key in promoting the safety of children using playgrounds.
Nick Reed, co-director of the concussion centre at Holland Bloorview Kids Rehabilitation Hospital in Toronto said: "We want to make sure there is some form of appropriate supervision. That doesn't mean hand holding and not letting children play the way they need to play to develop and be social but it does mean being available if an injury does take place."
Should we be worried? What can we do?
Dr. Suzanne Beno is an emergency physician at the Hospital for Sick Children in Toronto and although she wasn't involved in the study, has opinions on the rising number of children admitted to hospital with traumatic brain injuries. According to Dr. Beno, "a rise in the rates of traumatic brain injury should concern everybody because traumatic brain injury is a public health burden."
Playgrounds not only enable children to access and develop various life skills, but also provide a place for children to exercise and keep fit, all while having fun. Finding ourselves amidst a national obesity epidemic means it is more important than ever to create ways in which to keep fit and healthy - both children and adults alike!
Although inherently positive and fun places to be, playgrounds do present real threats to the safety of children, and the element of danger will always surround these locations. Through maintenance and proper planning, the equipment at a playground can sustain a level of safety however there will always be the chance of injury.
It is important that parents and guardians are aware of the symptoms of a traumatic brain injury and alert to the possible injuries that can happen in a playground. Although not something to be worried about, being aware of the dangers and how to combat them is a topic we should all be familiar with.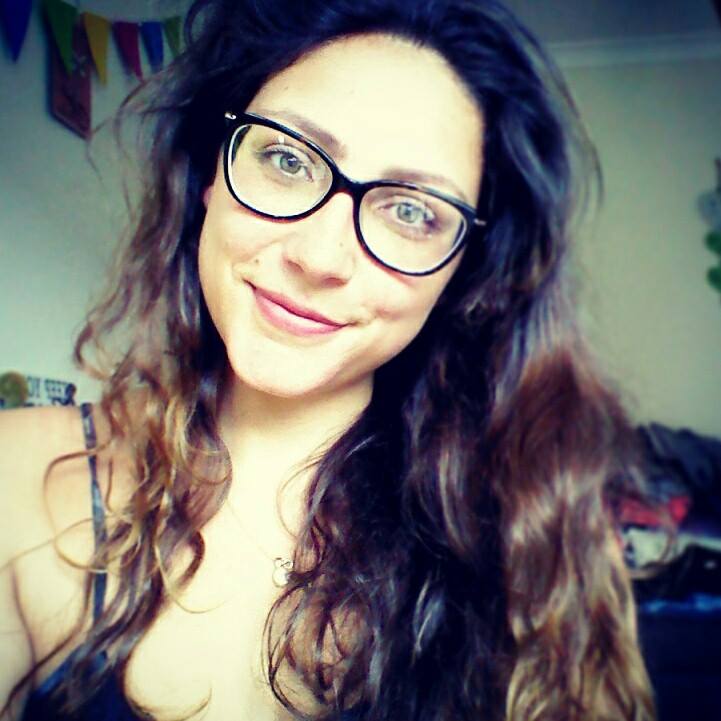 By day Bianca Chadda works as a healthcare assistant for a mental health clinic but she also has a passion for writing. With a BA in Human Geography, and experience of both print and online editorial, she has extensive knowledge of academic research for editorial purposes that she enjoys applying to the healthcare industry.
See what Swope, Rodante Has Done for Others With Catastrophic Injuries
Louis Tontodonato's Story
"What made me most excited was to be able to help my family, being able to pull the burden out of them that they've been struggling with. That's what made me feel the best. Everything else to come, is to come. And we're going to live life how we have been, just not going to have to worry about buying the supplies that I need."
"As I got better, which I did in the future, I think I remember researching them [Swope, Rodante P.A.] myself and found that they are very good at what they do. "