To all of our amazing followers who loyally read this blog, we thank you very much. Your support means a lot to us here at Spinal Cord, and we sincerely hope that this resource has been, and will continue to be, a big help to you and your loved ones who struggle with spinal cord injuries. With that in mind, I want to let you know about another great way you can find useful information about spinal cord injuries.
These days, more and more people are seeking information in the form of online videos. There are lots of reasons for this. For some, it's easier to listen to the audio feed from a video than to scroll down a page and read, line by line. For others, they're just used to talking directly to their Alexa, and gathering information conversationally. And let's face it, it's easier to connect or click with people when you see their face or hear their voice. But, whatever the reason for your interest in video content, Spinal Cord has the answer.
Our YouTube channel has lots of informational videos covering a range of related topics. There are videos about everything from treatment options to coping strategies. With regular updates, the flow of information can be a valuable tool for you. I'm confident that you'll appreciate this channel as much as you do our text blog.
So, please click here to visit the SpinalCord.com YouTube channel. Please take a few minutes to browse through some of our existing videos, in order to discover what kinds of information we have to support you in achieving your personal goals. And be sure to hit "subscribe" so you can be notified whenever we post new content for you.
Here's a snapshot of just some of the videos that are currently available. But stay tuned for more!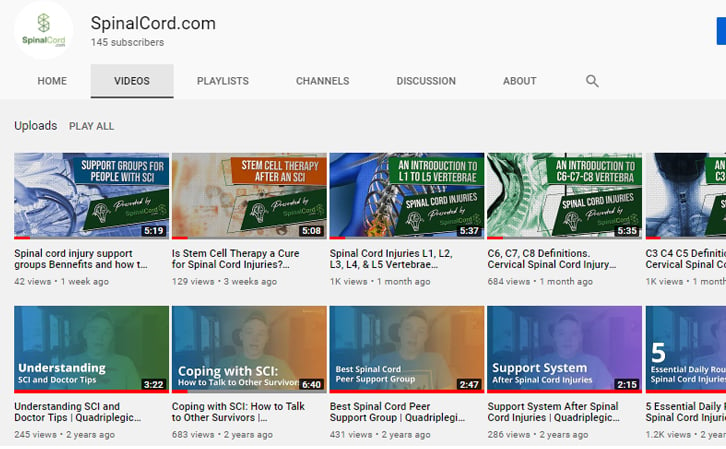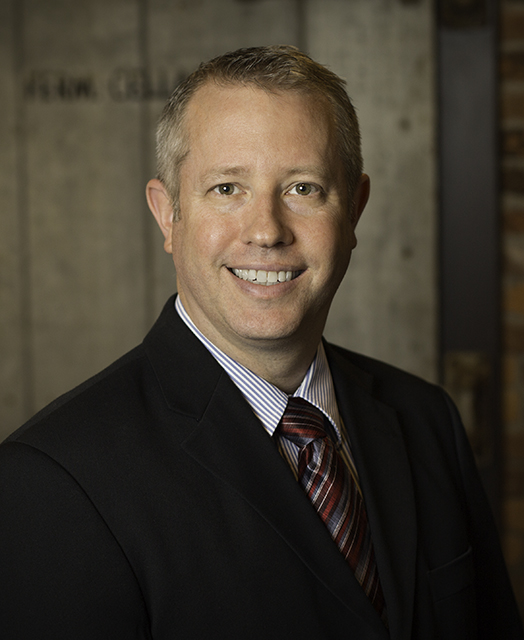 A the Director of Public Affairs at SpinalCord.com Vincent has had the opportunity to speak with thousands of individuals (and families) during every step of the recovery process. Vincent has combined his legal and marketing expertise to create the single largest resource for those impacted by a spinal cord or other catastrophic injury. While gathering and sharing these resources Vincent also spends time answering the SpinalCord.com hotline which allows him to better understand what families are going through. Vincent is actively involved in supporting various non profits within the SCI community, and is always open to helping in whatever way he can. Vincent also works with our sponsors Swope, Rodante P.A. to ensure families have every opportunity to obtain the resources which improve the quality of life for individuals after a spinal cord injury.
See what Swope, Rodante Has Done for Others With Catastrophic Injuries
Louis Tontodonato's Story
"What made me most excited was to be able to help my family, being able to pull the burden out of them that they've been struggling with. That's what made me feel the best. Everything else to come, is to come. And we're going to live life how we have been, just not going to have to worry about buying the supplies that I need."
"As I got better, which I did in the future, I think I remember researching them [Swope, Rodante P.A.] myself and found that they are very good at what they do. "