A former teacher has been awarded $6 million in settlement payments following a near fatal injury in a supermarket store back in 2012.
Edythe Burnette, an elementary school teacher, was severely injured after tripping and falling at a Jewel-Osco store in Illinois. She claimed her trip was due to a rug that had curled over. As Burnette fell, she snapped her neck on a nearby handrail, and this injury has left her an incomplete quadriplegic. This diagnosis means she has limited use of her arms and is now dependent on a wheelchair. As a result of the incident, neither Burnette or her husband William, an oil broker, were able to return to work according to their legal representative Harnett Corboy Jr.
The legal case
Burnette's lawyers filed two cases of negligence against Jewel Food Stores. Witnesses from both sides were called and there were disagreements heard as to the legitimacy of the claim that the rug had curled over. The court called up two independent witnesses for Burnette's claim, and Jewel brought up a police officer and paramedic who responded to the call to testify against the claim of the rug as cause of the accident.
To further substantiate their claim, Burnette's team employed a polymer expert from the University of Wisconsin. The expert testified to the effect that the rug would not have been able to curl on its own - and that someone would have had to put it in the position.
Burnette was approached by Jewel to discuss a pretrial settlement conference where an agreement was reached in March 2016. The agreed settlement saw the amount of $6 million promised to Edythe Burnette.
After having to foreclose on their previous property due to the fact it was no longer practical for Edythe and her wheelchair, the settlement money will enable the couple to buy a house that can cater for her physical needs and requirements.
Having come to an agreement, it should be noted that it was added into the contract that Jewel Food Stores accepted no fault in this case of alleged negligence.
Claiming negligence in the case of supermarket liability
In today's society, cases of spinal cord injuries from negligence against public businesses such as supermarket and stores are becoming increasingly common, referred colloquially as "slip-and-fall" cases. Knowledge of legal rights and how to make successful claims is more universal and accessible than ever.
Scholar Richard A. Posner defines negligence as "the failure to exercise the care of an ordinarily prudent and careful man." He discussed the fault system of liability built upon the "negligence theory," and deconstructs the social attitude towards to culture of suing and compensation.
Much like any other business owner who opens his doors to the general public, supermarket managers and owners have a duty to maintain their premises, ensuring it is in a "reasonably" safe condition. He is, of course, responsible for taking positive actions in order to promote safety of his shoppers and this includes ensuring himself or employees are creating a safe environment and making all efforts to ensure other dangers and hazards are quickly and efficiently located and remedied. Having said this, he is not the insurer of his clients and shoppers and the requirement of him taking "reasonable" actions can be contested and interpreted in a myriad of ways, dependent upon the case at hand.
If you feel you have a legitimate claim against an organization for negligence, or any other crime that has caused you injury, it is important you document and collect as much evidence as you can to substantiate your claim. Speak to a lawyer for appropriate legal advice and guidance, and ensure you are fully informed and educated on what your claim means to you and the opposition.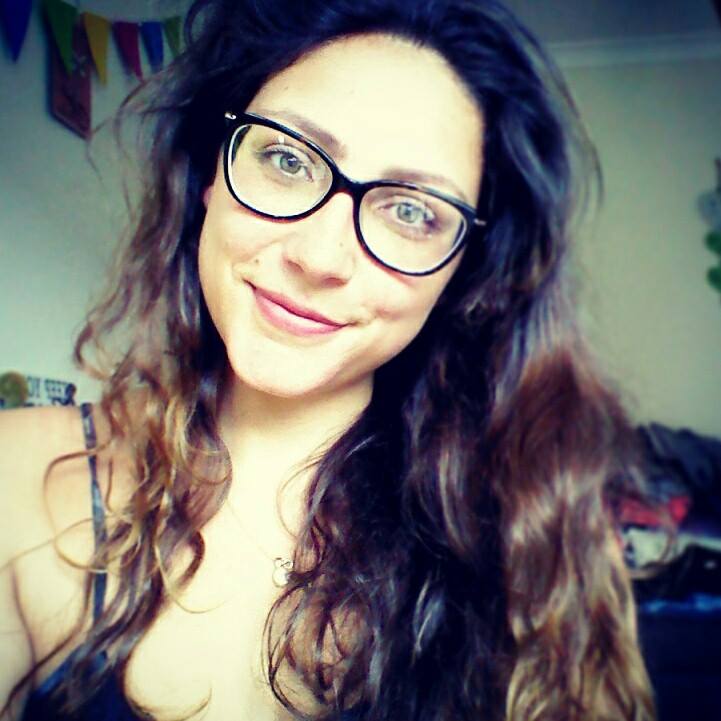 By day Bianca Chadda works as a healthcare assistant for a mental health clinic but she also has a passion for writing. With a BA in Human Geography, and experience of both print and online editorial, she has extensive knowledge of academic research for editorial purposes that she enjoys applying to the healthcare industry.
See what Swope, Rodante Has Done for Others With Catastrophic Injuries
Louis Tontodonato's Story
"What made me most excited was to be able to help my family, being able to pull the burden out of them that they've been struggling with. That's what made me feel the best. Everything else to come, is to come. And we're going to live life how we have been, just not going to have to worry about buying the supplies that I need."
"As I got better, which I did in the future, I think I remember researching them [Swope, Rodante P.A.] myself and found that they are very good at what they do. "