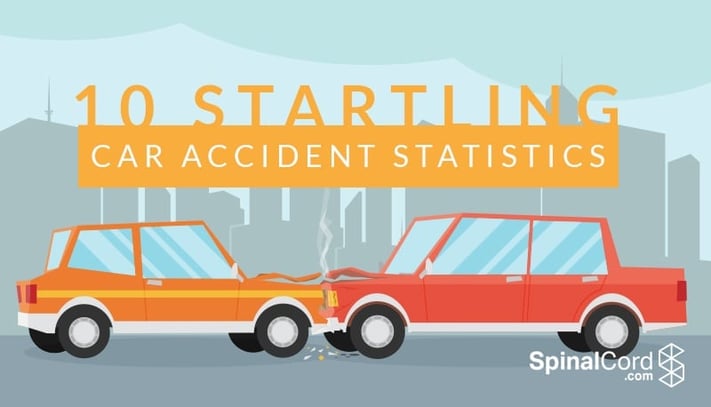 Over one third of the 12,500 annual spinal cord injuries in the U.S. are caused by car accidents. And while that only makes up a fraction of the 2.3 million total car accidents per year, the effects can be devastating for those who are injured.Automobiles are powerful weapons, and when accidents happen, they can have dangerous results. And though an accident is by definition often outside of your control, perhaps knowing some of the most startling car accident statistics will help you be safe during your next commute.
Here are 10 car accident statistics that may surprise you.
U.S. Car Accident Statistics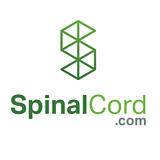 SpinalCord.com has been created as a resource for patients of spinal cord injuries and their families. Find everything you need to learn more about your injury, locate a doctor or treatment center, or discover financial relief to support you through this difficult time.
See what Swope, Rodante Has Done for Others With Catastrophic Injuries
Louis Tontodonato's Story
"What made me most excited was to be able to help my family, being able to pull the burden out of them that they've been struggling with. That's what made me feel the best. Everything else to come, is to come. And we're going to live life how we have been, just not going to have to worry about buying the supplies that I need."
"As I got better, which I did in the future, I think I remember researching them [Swope, Rodante P.A.] myself and found that they are very good at what they do. "