When it comes to the world of wheelchairs, they just keep getting better and better. From voice-activated wheelchairs to wheelchairs that can climb stairs, they are much more than just a chair on four wheels. The AbleChair, created by Advanced Fitness Components, is one of these exciting new designs that have the power to change lives, and not only get people from point A to point B.
It comes as no surprise. Advanced Fitness Components has been creating important rehabilitation equipment for over 20 years. They are the makers of SpinoFLEX, a controlled weight bearing system that allows people to walk and practice their gait at home vs. at physical therapy, and they've now created something completely revolutionary - the AbleChair.
This power wheelchair is the only wheelchair on the market that offers weighted, gait therapy. You heard that right. It can detach from itself and rise up to create a gait system, so you can practice walking at home and eliminate the need for a transfer. It also goes back to the lying position, AKA supine position, so you can truly take a break while practicing your gait (which can be exhausting). And this is just one aspect of what this wheelchair is capable of.
For those who would love to get on the ground on a regular basis, the AbleChair is the wheelchair for you. This wheelchair has the ability to lower the seat completely to the ground, so all you have to do is transfer out of the chair and then get right back into the seat. This feature is where this wheelchair shines, as there are no other wheelchairs on the market that can do this. Just think of all of the activities you can do with this. From taking care of a baby and getting on the floor next to them to cleaning your house or doing some yoga, this ability can change the life of someone with a spinal cord injury that has trouble getting to the ground.
A built-in gait-training system and getting low are just some of the features available with the AbleChair. This wheelchair also can tilt, recline, elevate, and go into the standing position. Thanks to its large frame, the AbleChair can get into hundreds of different positions. The one drawback however to its large frame is its large frame. It may be too large for some smaller homes, or too large to get into some smaller stores or restaurants. There are some extra features as well. The AbleChair also has a wide variety of seating options, a USB phone charging port and like most power wheelchairs, you can personalize it with a new coat of color.
So if you're looking for a wheelchair that can deliver when it comes to moving you wherever you'd like, look no further than this magical wheelchair. The makers behind the AbleChair have also made sure that the price of the AbleChair is low, making it one of the most inexpensive specialty wheelchairs on the market. You can learn more by checking out the links below or by visiting the Abilities Expo.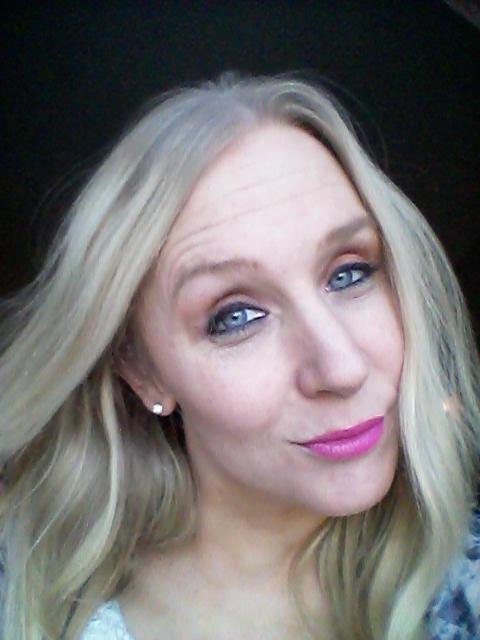 Since 1998, Tiffiny Carlson has been a prolific commentator on all things SCI in a number of prominent magazines, blogs and websites. Hailing from Minnesota, she was the SCI Columnist for New Mobility Magazine for 13 years and she currently works as the Executive Director of SPINALpedia, one of the leading websites for people with SCI to share videos and stories. She has been a C5-6 quadriplegic since a diving accident 24 years ago. Tiffiny has also been a fierce advocate for SCI research. In 2016, the Morton Paralysis Fund honored her for her work. While all SCI topics interest her, dating, love and the business of relationships have always been where her passion lies the most.
See what Swope, Rodante Has Done for Others With Catastrophic Injuries
Louis Tontodonato's Story
"What made me most excited was to be able to help my family, being able to pull the burden out of them that they've been struggling with. That's what made me feel the best. Everything else to come, is to come. And we're going to live life how we have been, just not going to have to worry about buying the supplies that I need."
"As I got better, which I did in the future, I think I remember researching them [Swope, Rodante P.A.] myself and found that they are very good at what they do. "