Arizona Governor's Council on Spinal and Head Injuries
Publish Date: October 22, 2020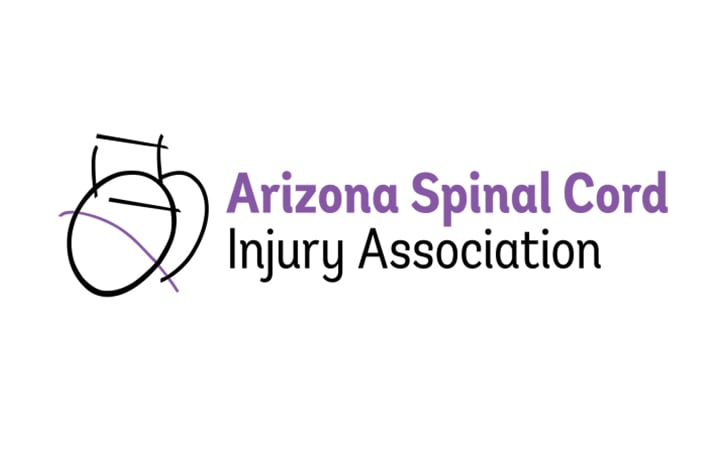 If you live in Arizona, you're in luck. In 1992, the Arizona State legislature created the Arizona Governor's Council on Spinal and Head Injuries. This council does myriad things to support people with spinal cord injuries in Arizona and all of it's funding is derived from revenues from assessments.
The Council is focused on enhancing the lives of people with both kinds of injuries, and adults and children as well. They advise state agencies on the needs of people with paralysis and brain injuries and they serve as a resource for information on spinal cord injuries and brain injuries.
Since the Council was created by the Arizona State legislature, it is governed by several laws. One of these laws is that individuals with spinal cord and hand injuries, as well as their family members, must be appointed as council members to the Council. The Council also supports several programs to help people with paralysis. One of these is the Arizona Spinal Cord Injury Association.
The Arizona Spinal Cord Injury Association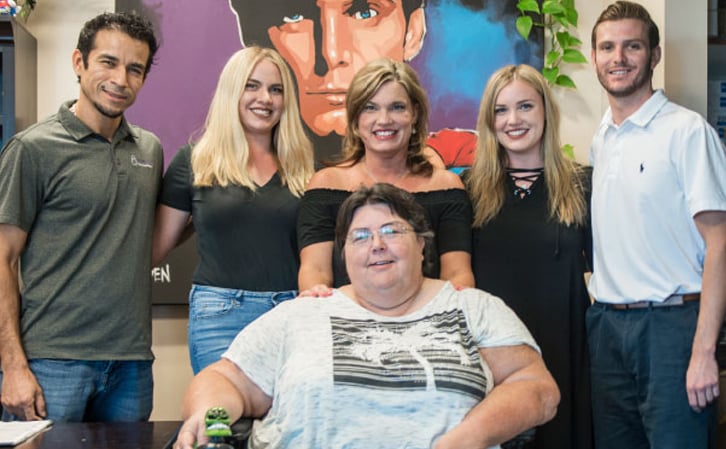 Created 7 years after the Council was created, the Arizona Spinal Cord Injury Association provides a plethora of services for people with spinal cord injuries in Arizona. Although it is a nonprofit, their primary source of funding is from the Governor's Council on Spinal and Head Injuries. One of the most popular programs within the association is their peer support programs.
The peer mentoring programs exist to help people with spinal cord injuries heal and adjust to life with paralysis. Their peer mentors are trained by the Christopher and Dana Reeve Foundation. They also offer several support groups across the state, including an all-Spanish support group for people with spinal cord injuries and an all-female support group that is online.
Throughout the year, the Arizona spinal cord injury association also provides various educational opportunities for those with spinal cord injuries. For example, they offer online adaptive yoga classes during the pandemic and online virtual bingo. If you're seeking excess will transportation and Arizona, this association can help connect you with excessive all transportation and they also have three acceptable bands they rent out for parties in camps.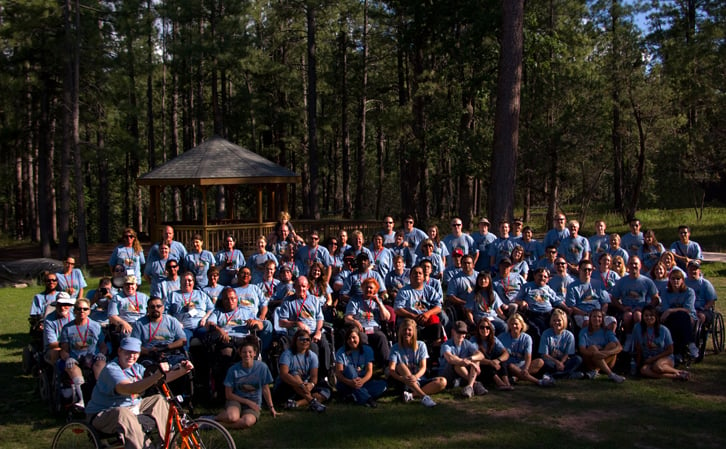 Lastly, they offer a wheelchair skills program twice a year. It is a four-week class that teaches important skills for wheelchair users such as transferring, managing your environment, traveling with your wheelchair, and adaptive sports. And if you're ever looking for any resources, from home healthcare agencies to durable medical equipment suppliers, they can give you lists of suppliers and businesses.
If you have a spinal cord injury and would like to be on the Governor's Council on Spinal and Head Injuries, there are five seats available for survivors and family members. You can submit an application here: https://headspineaz.org/index.php option=com_content&view=article&id=30&Itemid=185. And if you would like to contact them for assistance as a person with a spinal cord injury, it is best to contact their sister organization, the Arizona Spinal Cord Injury Association, instead. You can find their website here: https://www.azspinal.org/
- Learn more: https://headspineaz.org
Topics:
Spinal Cord Injury, Paralysis, spinal cord injury program, Arizona, Arizona Spinal Cord Injury Association
Stay Updated on Advancements On Traumatic Brain &
Spinal Cord Injuries
About the Author
Vincent Dolan
As the Director of Public Affairs at SpinalCord.com Vincent has had the opportunity to speak with thousands of individuals (and families) during every step of the recovery process. Vincent has combined his legal and marketing expertise to create the single largest resource for those impacted by a spinal cord or other catastrophic injury. While gathering and sharing these resources Vincent also spends time answering the SpinalCord.com hotline which allows him to better understand what families are going through. Vincent is actively involved in supporting various non profits within the SCI community, and is always open to helping in whatever way he can. Vincent also works with our sponsors Swope, Rodante P.A. to ensure families have every opportunity to obtain the resources which improve the quality of life for individuals after a spinal cord injury.
Learn More About the Author