Brain Injury Association of Connecticut
Publish Date: December 24, 2020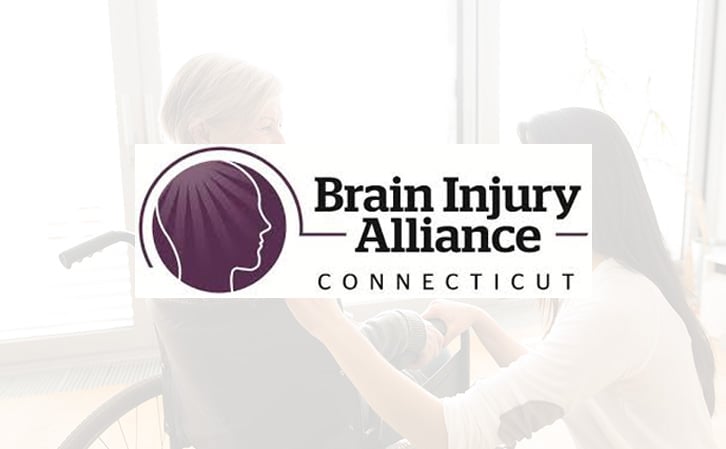 For over 35 years, the Brain Injury Alliance of Connecticut (BIAC) has been the go-to resource for people in Connecticut with brain injuries seeking resources and support. It is also the preeminent organization on brain injury awareness and education in the state, helping ensure all citizens of Connecticut are educated on the dangers of brain injuries. Partially funded by a bill that collects fees from driving violations connected to traumatic brain injuries, the BIAC helps in many important ways.
History of the BIAC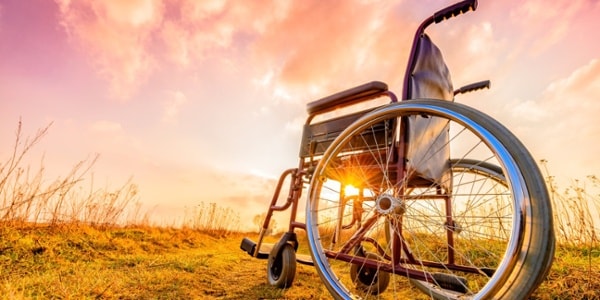 Charlotte Kane, the mother of a child who sustained a brain injury, is considered the founder of the Brain Injury Alliance of Connecticut. In 1981, she helped organize caregivers of people with brain injuries by inviting them to discuss the lack of resources for brain injury survivors, whom they cared for. The BIAC was officially incorporated in 1982. The BIAC is also a founding member of the United States Brain Injury Alliance. It is the only statewide nonprofit that helps people with brain injuries via advocacy, support, community engagement, and research.
After the BIAC was officially incorporated in 1982, it was funded by a state grant thanks to fierce advocates that fought for its passage. However, it was soon not enough, and lobbyists tried once again to get additional funding for the BIAC. Included in a transportation bill thanks to helping of the Speaker of the House, funding for the organization was bolstered by adding additional fees for various driving infractions.
For example, a $10 assessment was added to every speeding ticket and a $25 assessment was added to each DUI violation connected to a traumatic brain injury for the BIAX. A $5 assessment is also charged to those who get a ticket for reckless operation of a motor vehicle. Funding for the BIAC thanks to these fees has helped in many ways, but the organization is still seeking additional funding since the fees are not generating the income that was expected.
How the BIAC Helps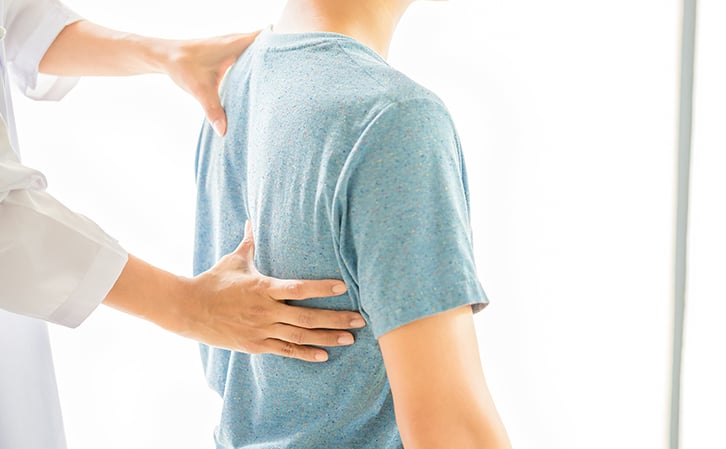 The BIAC helps people with brain injuries in the state in a myriad of ways. One of the biggest ways it helps is by connecting people with state resources by providing resource coordinators. These individuals assist with hospital outreach and help address the social, emotional, and recreational needs of the individuals who the organization serves. Accessible transportation and waiver assistance planning is also aided by the BIAC.
The BIAC also offers brain injury specialists that answer more than 4,000 inquiries from brain injury survivors, caregivers, and brain injury professionals each year. This is done through their toll-free Helpline, which is funded by a local law firm. This is a free service as well. They offer individual consultation and offer support groups for people with brain injuries and family members hoping to connect with peer support. To request help via this free service, you can fill out an online form here: http://www.biact.org/get-help-now/brain-injury-services/helpline/#form
Support groups are also offered by the BIAC to help give people with brain injuries in Connecticut and their family and caregivers a way to connect with people who understand them. Virtual support groups are also offered. See more here: http://www.biact.org/get-help-now/support-groups/
Prevention and education programs are other important aspects of the BIAC. They have effective brain injury awareness presentations that they give to schools, professionals, and the community. They also hold an annual conference on brain injury education, with around 375 professionals attending each year. And now as of 2020, they're offering a new payment service that assists people with brain injuries with personal direction, providing customized in-depth assistance. This service is called the Brain Injury Navigator. You can learn more about this here: http://www.biact.org/get-help-now/new-brain-injury-navigator-fee-service
If you're interested in receiving help from the Brain Injury Alliance of Connecticut, you must have a medically proven traumatic brain injury and you must be a resident of Connecticut. Their offices are located in Windsor, Connecticut. To contact them, call 1-(800)-278-8242 or you can email them at general@biact.org.
- Learn more: http://www.biact.org/
Topics:
Spinal Cord Injury, Traumatic Brain Injury, Brain Injuries, Brain Injury, Spinal Cord, Acquired Brain Injuries, Connecticut, Brain Injury Association, United States
Stay Updated on Advancements On Traumatic Brain &
Spinal Cord Injuries
About the Author
Spinal Cord Team
The authors of Spinalcord.com are made up of attorneys, those in the medical field, and survivors of spinal cord injuries or traumatic brain injuries. Learn more about our team of authors including a brief biography that explains how they impact the SCI and TBI community.
Learn More About the Author