Colorado Traumatic Brain Injury Trust Fund
Publish Date: January 12, 2021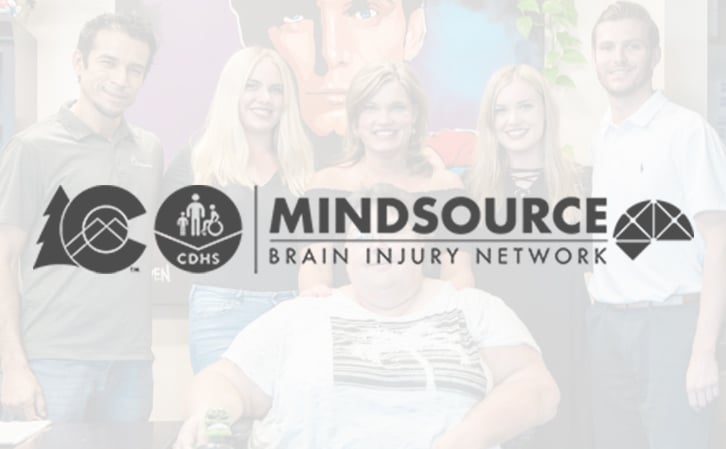 In the state of Colorado, a professor who sincerely cared about the issue of brain injuries became an advocate and helped create the now Colorado Traumatic Brain Injury Fund. Founded in 2002, the Colorado Traumatic Brain Injury Fund is bolstered by fees from traffic fines in the state, specifically speeding tickets and DUI offenses. This system can generate over $1.5 million each year.
The Colorado Traumatic Brain Injury Fund, because of these fees, has created a robust fund for people with brain injuries who live in the state. The fund can help them in a variety of ways that ensures these individuals stay healthy and independent in their communities for as long as possible. Research and care coordination are additional core services. To learn more about the Colorado Traumatic Brain Injury Fund, continue reading below.
Eligibility Requirements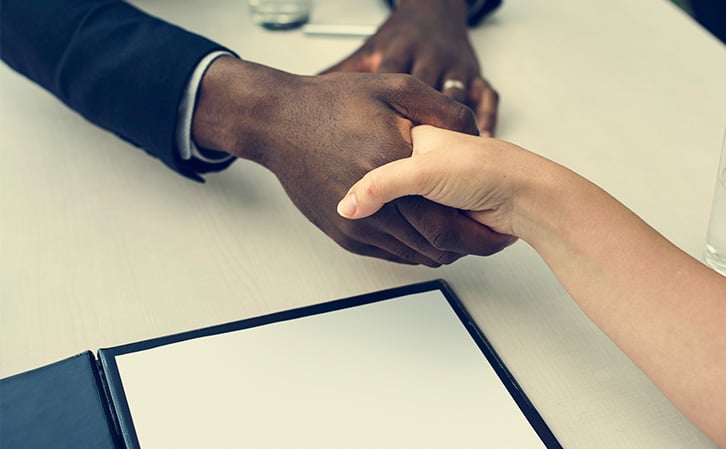 To be eligible for the trust fund, one must be a Colorado resident and have a medically documented brain injury that has caused either a cognitive or physical impairment. One must also have no other financial resources to cover the needed services. They will need to be established as eligible by a care coordinator as well. A care coordinator will help identify which benefits you're eligible for.
And in 2019, the trust fund was changed so that people who have had strokes can also be included in the eligibility requirements. Additionally, there is a $2,000 yearly cap for each individual in regards to the amount spent on purchased services. This cap however does not include the costs of the care coordinator.
Services Provided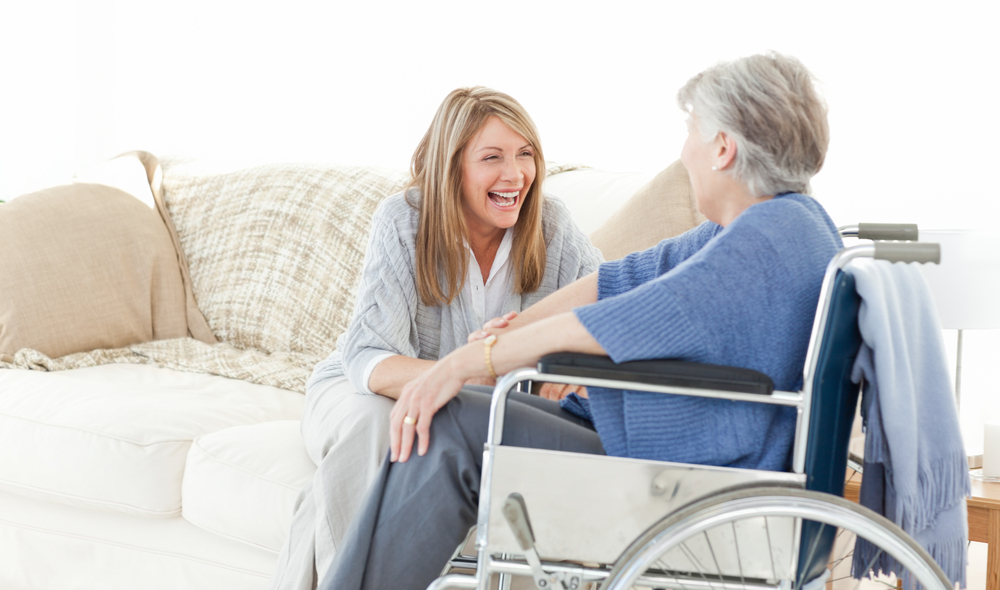 Over 50% of the funding for the Colorado Traumatic Brain Injury fund goes towards client services. The services help individuals with brain injuries be independent in their communities. They can help with finding medical providers, filling out paperwork, connecting community-based resources, and problem-solving. For help connecting with resources in your community, they offer Resource Navigation assistance. You can fill a form for their help here: https://biacolorado.org/referral/mc_cid=3fa72d0e69&mc_eid=63cdaa4c17
Also, many other services are covered such as structured day programs, mental health, and psychological appointments, pre-vocational assistance, occupational therapy, speech and language therapy, physical therapy, and cognitive therapy. The trust fund will also pay for one-time home renovations. It will not pay however for hospitalization of many kind. Peer support, online support groups, as well as classes and workshops on brain injuries are also offered by the trust fund.
30% percent of the money within the trust fund goes towards research for brain injuries. This is a significant amount of money for any kind of public research. The MIND SOURCE Brain Injury Network is the umbrella organization that runs the Colorado Traumatic Brain Injury Fund. Every two years, they release a research grant opportunity to fund projects that develop or create new treatments for brain injuries or to better understand them.
How to Apply
If you're interested in receiving services offered through the Colorado Traumatic Brain Injury fund, call 1.800.955.2443 to connect with MIND SOURCE. You can also visit their site here: https://mindsourcecolorado.org/
Topics:
Traumatic Brain Injury, Brain Injuries, mental health awareness, TBI, Trust Fund, Support, Acquired Brain Injuries, Colorado
Stay Updated on Advancements On Traumatic Brain &
Spinal Cord Injuries
About the Author
Spinal Cord Team
The authors of Spinalcord.com are made up of attorneys, those in the medical field, and survivors of spinal cord injuries or traumatic brain injuries. Learn more about our team of authors including a brief biography that explains how they impact the SCI and TBI community.
Learn More About the Author