Delaware Brain Injury Fund
Publish Date: February 10, 2021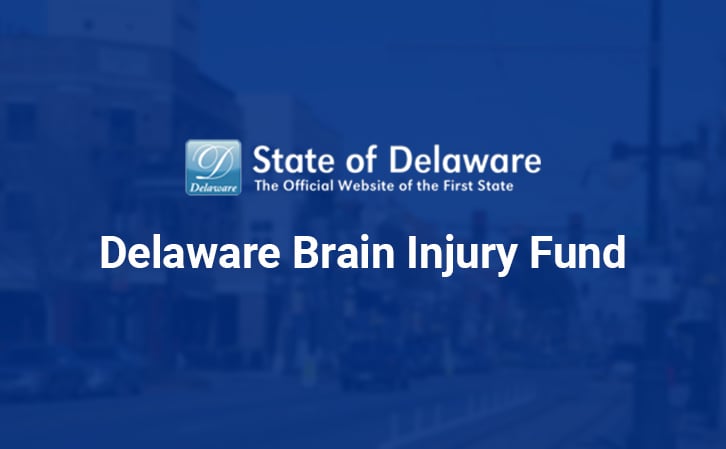 In the state of Delaware, people with brain injuries are fortunate to have the Delaware Brain Injury Fund. This generous program has been in existence since 2013 when the state assembly voted to allocate funding for the Delaware Brain Injury Trust Fund. Despite being a new program, it is one of the most generous in the country.
For those seeking support due to financial constraints, this is an amazing resource. From helping with home modifications to attendant services, the covered services under the Delaware Brain Injury Trust Fund are reflective of what they stand for – which is to help Delaware residents with brain injuries benefit from the services they provide.
To learn more about the Delaware Brain Injury Fund, including eligibility requirements and how to apply, continue reading below.
Eligibility Requirements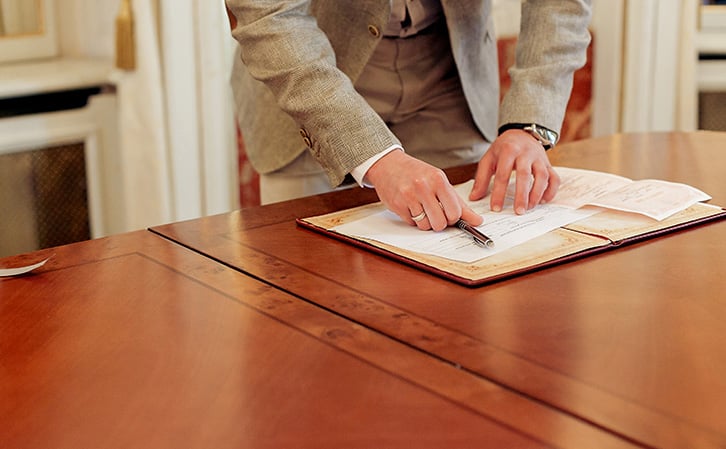 To be eligible for the Delaware Brain Injury Fund, you must be a full-time Delaware resident and you must have a qualifying brain injury. You must also be ready to be available for any of the covered services. Also, you must supply an application and you must wait for the Traumatic Brain Injury Fund Application Review Committee to approve your eligibility. It can take up to 60 days of applications of the mission to find out if you are eligible.
You must also submit documentation of your brain injury, including a letter from your treating physician verifying you received treatment for a traumatic brain injury. This letter must include the date of injury, the mechanism of injury, and any tests or images that were conducted.
And lastly, both a letter stating the services you are going to request, the cost of these services, as well as a letter from you directly stating the goals you hope to achieve by being approved for the services are required.
Covered Services
The Delaware Brain Injury Fund covers many important services that can improve the quality of life of Delaware residents with brain injuries. These services include a wide variety of services, treatments, therapy, and equipment. For those who need home modification assistance, this fund will pay for a ramp, bathroom modifications, and any other modifications in the home that are needed due to the TBI.
The trust fund will also pay for driver evaluation assessment and driver rehabilitation training and it will pay for service dog acquisition and support. Assistive technology is also covered, such as computers, tablets, assistive software, and readers.
Any equipment recommended by doctors and therapists, such as a wheelchair, a brace, or a special bed is also covered by the fund. Eyecare, alternative therapies such as acupuncture (on a limited basis only), and medically approved summer day camps are covered. This trust fund however will not pay for accessible vehicles, dental care, utility bills, or ongoing case management. And all services must receive prior approval to be covered.
How to Apply
To apply to the Delaware Brain Injury Fund, you can complete an online application or you can download a copy to your computer and submit it by email to the following: SCPDBrainInjuryFund@delaware.gov. You can find the online application here: https://scpd.delaware.gov/pdfs/ApplicationBrain-Injury-Trust-Fund-Protected_distributed.pdf.
If you have any additional questions about the Delaware Brain injury fund, you can contact their Director John McNeil. His number is (302)-739-3620. Or you can email him at John.McNeal@delaware.gov.
- Learn more: https://scpd.delaware.gov/brain-injury-funds.shtml
Topics:
Traumatic Brain Injury, Brain Injury, Spinal Cord, Brain Injury Program, Delaware
Stay Updated on Advancements On Traumatic Brain &
Spinal Cord Injuries
About the Author
Spinal Cord Team
The authors of Spinalcord.com are made up of attorneys, those in the medical field, and survivors of spinal cord injuries or traumatic brain injuries. Learn more about our team of authors including a brief biography that explains how they impact the SCI and TBI community.
Learn More About the Author