Get to Know the Minnesota Brain Injury Alliance
Publish Date: October 08, 2020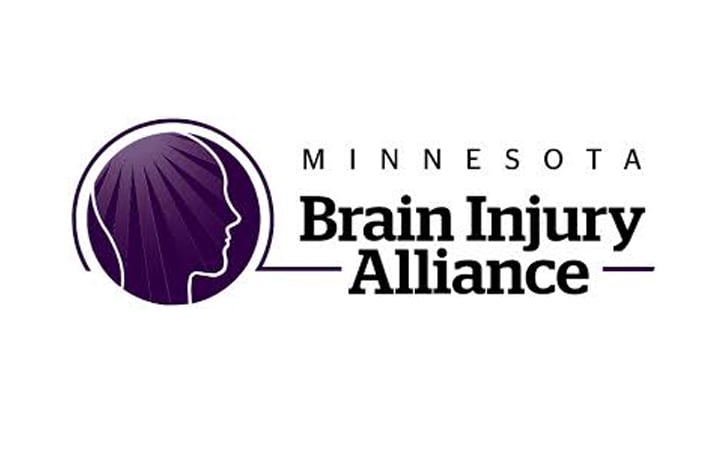 Brain injuries are one of the most common injuries anyone can sustain. Each year in the US there are an estimated 1.5 million people who sustain a traumatic brain injury. This is why the Minnesota Brain Injury Alliance has formed over 31 years ago. With brain injuries, a common occurrence across Minnesota, a small group of families affected by brain injury, as well as concerned providers, came together to form this statewide nonprofit organization.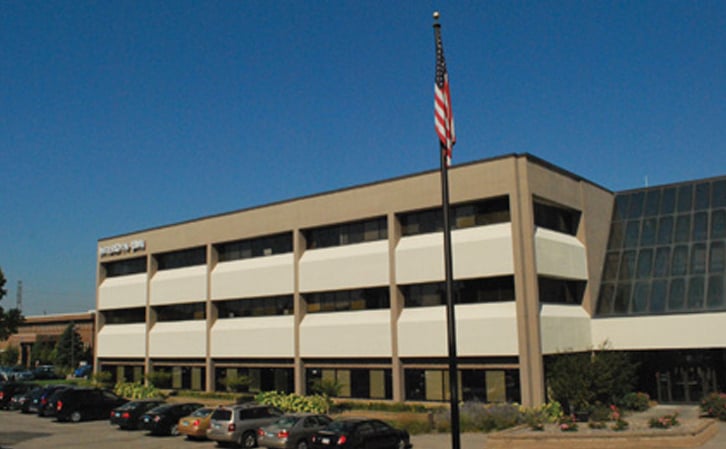 The Minnesota Brain Injury Alliance is dedicated to doing whenever they can to improve the quality of life were every person in Minnesota who has a brain injury, including frontal lobe damage. And they're also one of the loudest advocates for brain injury awareness in the state, making sure this population gets the financial support they need to help the people they've been helping for decades. You can find their headquarters near St. Paul, in Roseville, Minnesota.
What makes this nonprofit unique is that they are funded by the DWI license reinstatement fee that people must pay to get their driver's license back after being charged with a DUI (in the state of Minnesota they call a DUI a DWI, which means "driving while intoxicated" instead of "driving under the influence"). This fee provides enough financial support to help fund the many services that the Minnesota Brain Injury Alliance can provide. And there's a lot.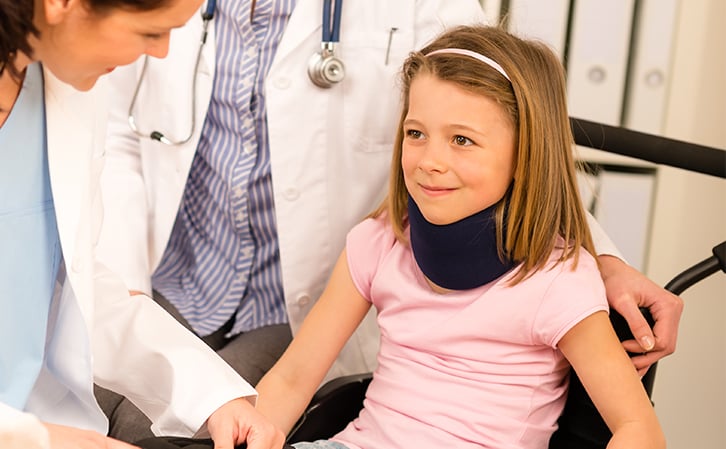 In addition to their advocacy work, the Minnesota Brain Injury Alliance provides case management to individuals with brain injuries. When you have a spinal cord injury in the state of Minnesota, you can have access to waivers that are funding sources from the government that help people with brain injuries live independently in their community, versus living in an institution or nursing home. These waivers pay for a myriad of critical services.
When someone is approved for these waiver services, they must have a case manager to manage the funds, and this is where the Minnesota Brain Injury Alliance comes in. They can be contacted by your county to monitor and implement support, as well as help create a service plan. They will also help you spend your waiver funds, such as using them on improving independent living skills or for homemaking assistance.
If you are a professional who works with people with brain injuries, the Minnesota Brain Injury Alliance provides educational workshops to teach professionals how brain injuries affect someone's cognitive abilities, as well as information on brain injuries and brain injury prevention. They will customize these workshops to your specific audience, and they can be done virtually or over Zoom. Learn more about their educational workshops here: https://www.braininjurymn.org/education/index.php
One of the coolest things the Minnesota Brain Injury Alliance also provides is free telephone support to help people with new brain injuries to help them navigate their lives once they return home. Participants can schedule calls from the alliance for up to two years to help people problem solve a variety of issues they may encounter after their brain injury. Some of these issues include transitioning back to family life or transitioning back to work, school, or in the community.
They will also help with making sure you can be as independent as possible. Although the Minnesota Brain Injury Alliance does not have official support groups, they will help find a support group near you or a support group you can attend virtually. They will also help support brain injury survivors in coping with the "new normal," which can be very difficult for some. And they will also help figure out logistics when returning to work, as well as assisting with legal areas like signing up for Social Security disability. Click here to sign up their phone support program, Resource Facilitation: https://www.braininjurymn.org/resource-facilitation/index.php
The Minnesota Brain Injury Alliance is truly one of the best resources in Minnesota for individuals with brain injuries. Do not hesitate to contact them regarding anything involving brain injuries if you live in Minnesota. Even if you are not from the state, they offer a ton of free information on their site about brain injuries in general, and you can sign up to volunteer for their organization directly on their site as well no matter where you are located.
Learn more of the Minnesota Brain Injury Alliance.
Topics:
Spinal Cord Injury, Traumatic Brain Injury, Brain Injuries, Brain Injury Rehabilitation, Brain Injury, Support Groups, Spinal Cord, Minnesota, US
Stay Updated on Advancements On Traumatic Brain &
Spinal Cord Injuries
About the Author
Spinal Cord Team
The authors of Spinalcord.com are made up of attorneys, those in the medical field, and survivors of spinal cord injuries or traumatic brain injuries. Learn more about our team of authors including a brief biography that explains how they impact the SCI and TBI community.
Learn More About the Author