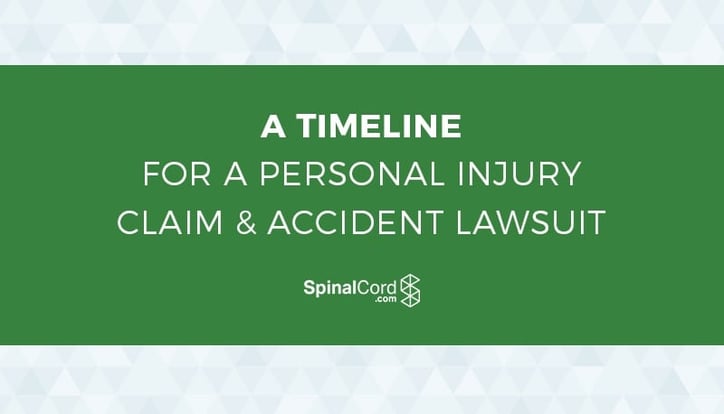 Some say "timing is everything." That can be hard to prescribe to when the unthinkable happens to a loved one. You are jolted into survival mode and priority number one is taking care of the patient and your family.
But timing is critical after a brain or spinal cord injury. Timely medical care can drastically alter the outcomes for the patient; and if someone else was at fault for the accident, there is a limited amount of time for you to seek repercussions for their actions.
Understanding how the events following an accident come together and what timelines you should expect can better help you prepare. While no two cases are alike, we've provided a visual map of the general timeline for a personal injury claim you may experience for a brain or spinal cord injury case.
Brain and spinal cord injuries are incredibly complex and so are the legal cases that support them. Download our free guide for Assessing When to Contact a Personal Injury Attorney or click the live chat button at the top of your screen to speak with a legal expert right away.
Share this Image On Your Site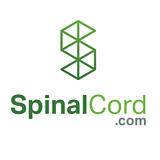 SpinalCord.com has been created as a resource for patients of spinal cord injuries and their families. Find everything you need to learn more about your injury, locate a doctor or treatment center, or discover financial relief to support you through this difficult time.
See what Swope, Rodante Has Done for Others With Catastrophic Injuries
Louis Tontodonato's Story
"What made me most excited was to be able to help my family, being able to pull the burden out of them that they've been struggling with. That's what made me feel the best. Everything else to come, is to come. And we're going to live life how we have been, just not going to have to worry about buying the supplies that I need."
"As I got better, which I did in the future, I think I remember researching them [Swope, Rodante P.A.] myself and found that they are very good at what they do. "