Missouri Adult Brain Injury Program
Publish Date: January 28, 2021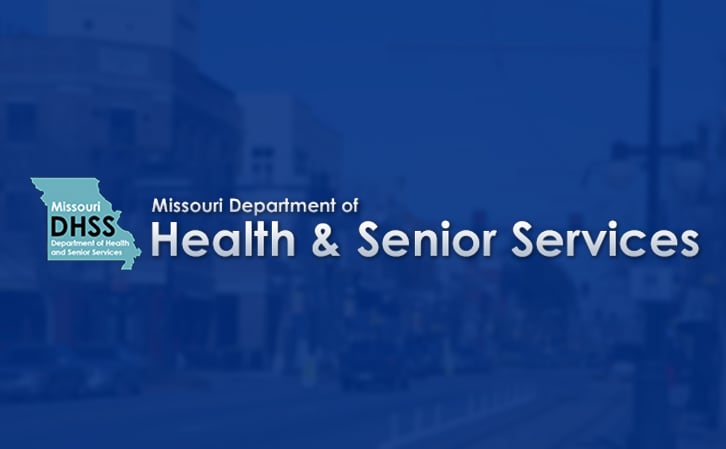 In the state of Missouri, there are several helpful nonprofits that support people with brain injuries, but the go-to program that people with brain injuries will first contact after a traumatic brain injury is the Missouri Adult Brain Injury Program. This program is funded by a brain injury trust fund that was passed by the state legislature in 1996.
A robust trust fund that generates approximately $3.5 million each year, the Missouri Adult Brain injury Program provides a plethora of much-needed services. The funds allocated come from DUI and moving violation charges in the state. This money provides services like personal care attendants and vocational training. To learn more about the Missouri Adult Brain Injury Program, see our overview below.
Eligibility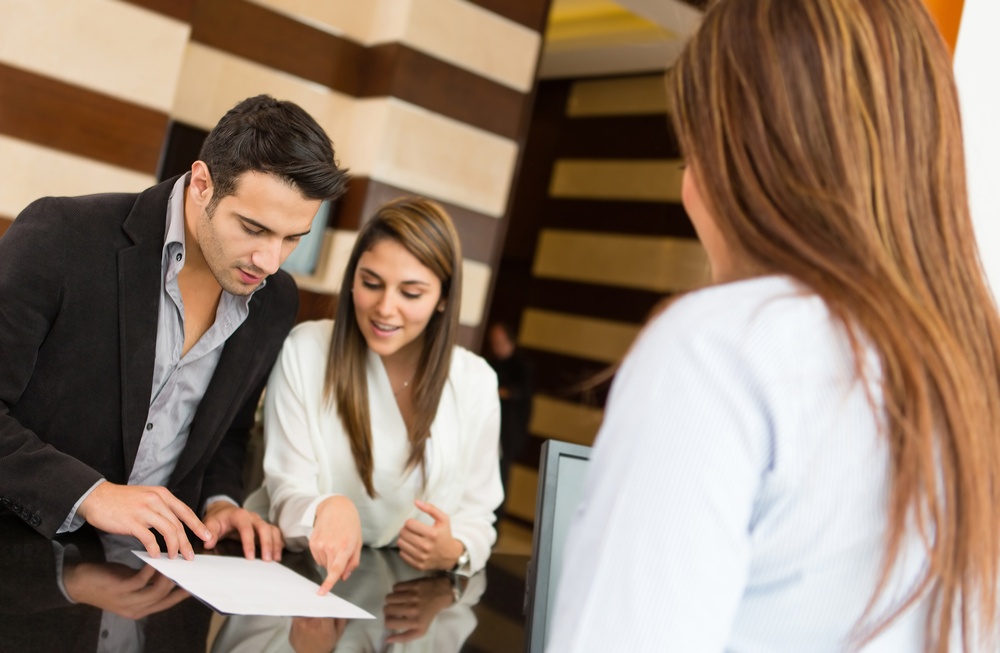 In order to be eligible for the Missouri Adult Brain Injury Program, an individual must have a documented traumatic brain injury. One must also be a Missouri resident and be between the ages of 21 and 65 years old. They must also have income that falls within 185% of the poverty level in order to be eligible. Case management services however are not income-based and are provided to all individuals with a traumatic brain injury no matter their financial situation.
Services Provided
Thanks to the robust amount of money this program is given, they're able to provide many vital services. The most popular service requested of the Missouri Adult Brain Injury Program is PCAs (personal care attendants). Transitional living, such as temporary housing, brain injury prevention, and education, adaptive recreation, a statewide registry of people with brain injuries, and a waiver match are some of the services offered by this program.
Their transitional home service also helps people return home with success. They will assist with returning to school, learning how to drive again, and learning how to use adaptive technology. Pre-vocational and pre-employment training is also provided, a well as adjustment therapy for getting used to your injury in all facets.
And once you get a job, Supported Employment/Follow Along is a service that is also provided. This service provides continued support and training for individuals who've become employed after receiving assistance from DVR. And lastly, if you want further insight into your brain injury, neuropsychological evaluations are provided.
In regards to service coordination and case management services (also provided), the Missouri Adult Brain Injury Program will offer an evaluation and assessment of your needs and develop a service plan for you, and updated it on a regular basis. They will also assist with locating and accessing resources like medical care, counseling, transportation, and cognitive/behavior training.
Over 600 people are served each year by the Missouri Adult Brain Injury Program and the program will process emergency requests for financial assistance. For those seeking long-term assistance, this is a great program since there is no cap per client.
How to Apply
If you are interested in applying to the Missouri Adult Brain Injury Program, you will need to contact the Missouri Department of Health and Senior Services, Bureau of Special Health Care Needs. You can call them at 1-(800)-451-0669 and ask for an application. You should also locate your region in order to contact the right office. There are 10 regions across the state of Missouri. To discover your region, click here: https://health.mo.gov/living/families/shcn/pdf/AHISCMap.pdf
- Learn more: https://health.mo.gov/living/families/shcn/ahi.php
Topics:
Traumatic Brain Injury, Brain Injury, Spinal Cord, Acquired Brain Injuries, Missouri, Brain Injury Program
Stay Updated on Advancements On Traumatic Brain &
Spinal Cord Injuries
About the Author
Spinal Cord Team
The authors of Spinalcord.com are made up of attorneys, those in the medical field, and survivors of spinal cord injuries or traumatic brain injuries. Learn more about our team of authors including a brief biography that explains how they impact the SCI and TBI community.
Learn More About the Author