A step by step guide to listing, marketing and selling your fully accessible home.
Making a home more accessible can take a fair amount of research and planning, but it is also an extremely helpful and rewarding experience. It may involve making some significant changes to a property. There may have been doorways and hallways widened, ramps built, lighting adjusted, and countertops lowered. As time goes by, however, a household may need to move on to a new home. The home served its purpose but now it needs to be sold.
What should be changed, fixed or repaired? Do any major changes need to be made in the first place? Should it be returned to its state before accessible improvements were implemented? What steps should you take to get the most value and sell a wheelchair accessible home faster? Here is a quick step-by-step guide to selling a wheelchair accessible home. Whether you are paraplegic, quadriplegic, or have another injury I hope this helps.
Understand The Market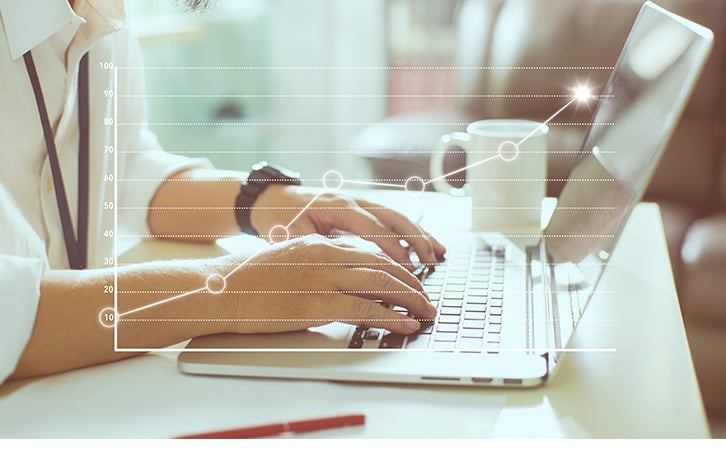 Sellers should first understand that there is a significant market for wheelchair-accessible homes. It is estimated that about 10% of Americans have some form of physical disability and that almost 3 million people use a wheelchair full time. As the population ages, wheelchair-accessible homes will likely become more desirable in certain areas. Homeowners should know that accessibility does not necessarily reduce a home's desirability in the eyes of their market. You should also keep in mind that even those who do not require the use of a wheelchair have begun using powered scooters and other powered devices to get around easier. This group too can increase demand for an accessible home.
Sellers should understand that accessibility is much more common than it was even a few decades ago. Hotels, for example, used to only have several rooms set aside as wheelchair accessible. Many hotel rooms today are built with taller toilets, wide doorways, and bathroom handrails. Similarly, those considering renting out the home at some point may be interested in a home that has reasonable accommodations for wheelchair users already built-in. The bottom line is that a home or building designed/improved with accessibility in mind does not stand out as being so unusual or limited in appeal. In fact, some of these features may only serve to help sellers in certain cases.
Finding a Professional Who Has Sold This Type Of Home Previously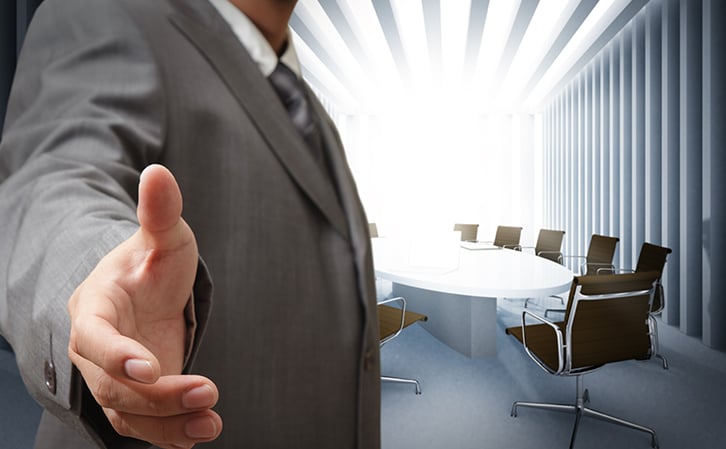 Real estate professionals tend to specialize in a variety of areas. Some agents primarily work with first-time buyers while others may work with investors. Do your research and interview agents who may have experience and success in helping clients buy or sell wheelchair-accessible homes. It may be an agent with an aging clientele or an agent who has personal experience with accessible properties. If this proves to be a challenge, simply asking potential agents what their plan of action would be in selling this home can be a good indicator of the amount of knowledge they have on the subject.
Home Valuation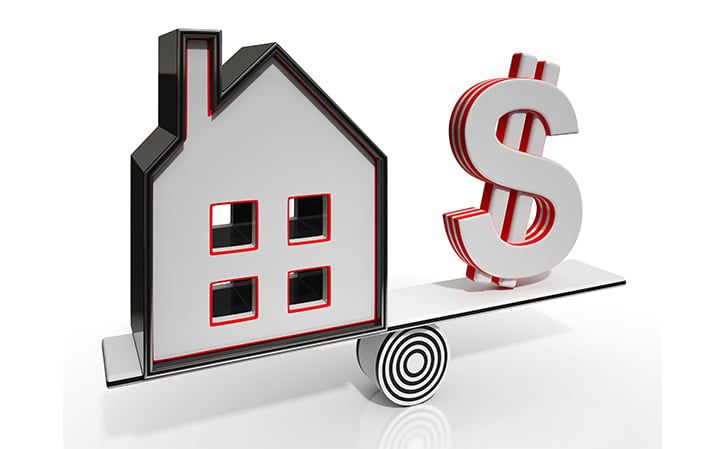 Understanding the market value of a home is crucial for any seller. An agent can help you by finding comparable nearby properties to assess what price ranges buyers are looking for. Next, you may go through features of the home that can stay as-is, be replaced or repaired, or altered in a way to make the property more appealing. Estimating the cost of these projects can help sellers when it comes time to budgeting for potential negotiations with buyers. Some projects may be left to the discretion of the buyer while others might be a quick fix. A walk-in shower and bathroom handrails are likely an asset that does not need to be removed. A weathered lumber ramp on the front of the home may need some cleaning or a fresh coat of paint. Lowered countertops and cabinets may be something to leave for negotiations with prospective buyers. Make a plan with costs/effort vs profit/benefits listed and make decisions accordingly. This is one area where an experienced professional can help tremendously.
Cleaning, Painting, and Repairing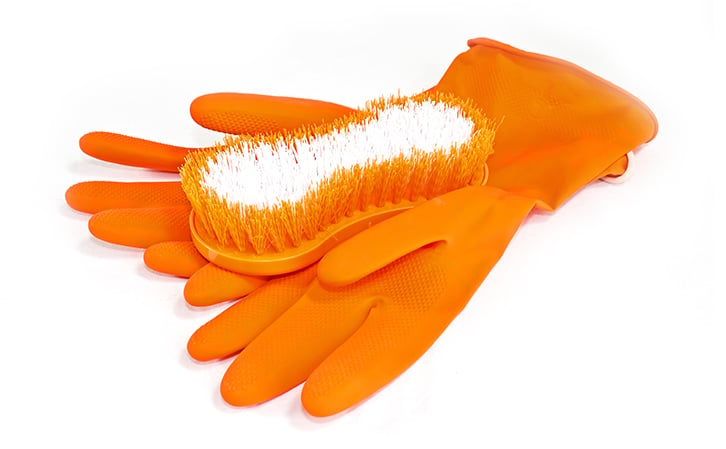 Any property for sale should "show" well, including an accessible one. Fix any scuffs on the walls or floors. The home should be deep cleaned, including windows. Carpeting should be cleaned or replaced. Sections of flooring that show a lot of wear and tear may need to be replaced. Update paint in fresh, neutral colors. Reduce clutter and personal items. Pay particular attention to the entranceway and first impressions. Fix faucet leaks and sticky doors and windows. Finding and fixing any small issues throughout the home can pay huge dividends with buyers.
Marketing the Home Properly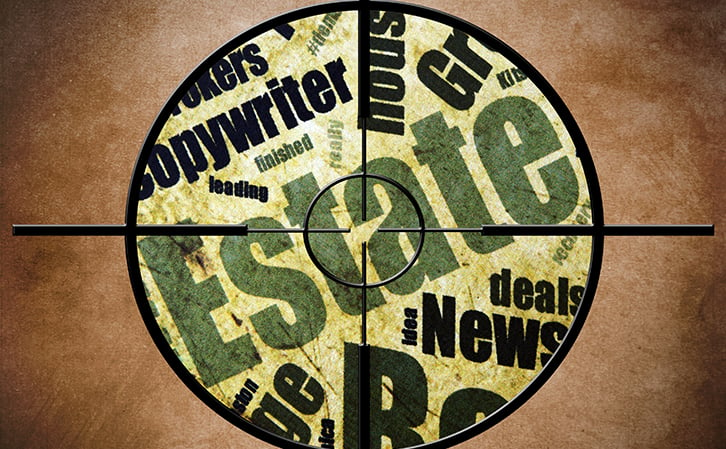 A wheelchair-accessible home can appeal to a large audience when marketed correctly. Some potential buyers may use a wheelchair and will specifically be looking for homes like yours. There are buyers that don't necessarily need a wheelchair-accessible home for themselves but are still interested in the look and layout of the home. Some buyers may have friends or family who could benefit from these features. Others may be interested in aging-in-place and would like to have a home that won't need too many renovations as they age. In any case, it is important to showcase these unique features while getting the listing in front of as many interested buyers as possible. Ask a professional about staging tips to help the home look appealing in images and in person. If the outside property has accessibility features, be sure to include those in images and in descriptions.
Find a Buyer and Close the Deal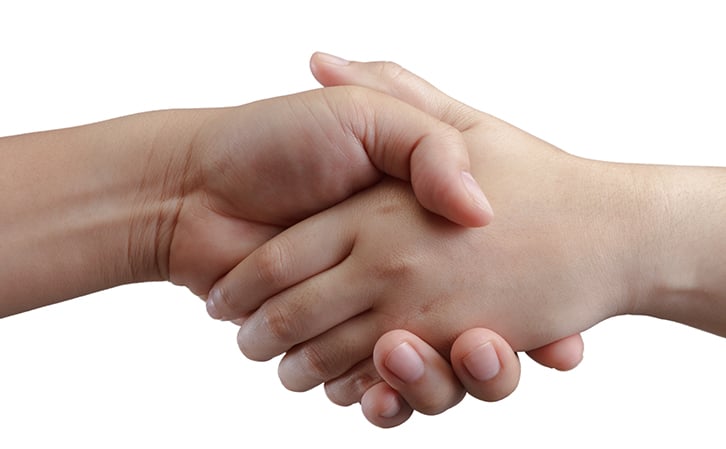 Finding a buyer, negotiating, and closing may involve some amount of back-and-forth when selling an accessible home to someone who does not need all the accessible features within it. In those cases, it can be important to find out what they appreciate and don't appreciate the property. If they don't want the entranceway ramp, offer to remove it rather than having an offer reduced significantly because of it. On the other hand, they may prefer their own changes. The importance of clear communication increases with a home with wheelchair-accessible features. In cases where a home like this is being sold to someone who needs a wheelchair-accessible home, there may be fewer negotiations on those specific accessible items and improvements—but there's always a chance for negotiation around repairs, aesthetic preferences, and more.
At the end of the day, and accessible home often makes life easier for anyone who decides to live there. Rocker-style electric switches and push-handle doorknobs are simply more convenient than traditional switches and knobs. Larger doorways are often a plus—especially when moving into or out of a home. Wheelchair accessible homes can also offer great value as a rental or vacation property. Before making significant, expensive changes to a wheelchair accessible home, consider its advantages to any potential buyer. Promote and highlight those features and benefits. Most importantly, make every effort to connect with the right potential buyer. Whatever you do, don't sell your home short or get discouraged when you decide it's time to sell your home. The market might be a lot bigger than you originally thought.
Kris Lindahl is a nationally recognized innovator in real estate, marketing, leadership and community involvement. In 2014, he was Minnesota's #1 real estate agent as ranked by Real Trends. In 2017, the Kris Lindahl Team rose to become one of America's top real estate teams. And in May 2018, he fully embraced his own real estate model to form Kris Lindahl Real Estate, Minnesota's premier independent real estate agency.
See what Swope, Rodante Has Done for Others With Catastrophic Injuries
Louis Tontodonato's Story
"What made me most excited was to be able to help my family, being able to pull the burden out of them that they've been struggling with. That's what made me feel the best. Everything else to come, is to come. And we're going to live life how we have been, just not going to have to worry about buying the supplies that I need."
"As I got better, which I did in the future, I think I remember researching them [Swope, Rodante P.A.] myself and found that they are very good at what they do. "