NJ Traumatic Brain Injury Fund
Publish Date: November 10, 2020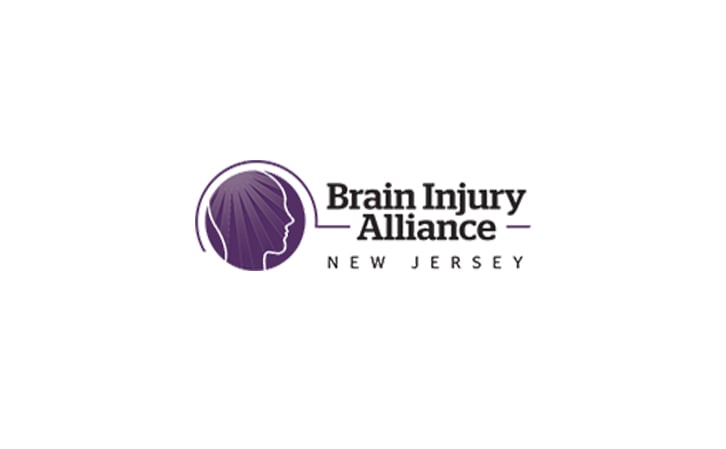 In New Jersey, there is a nonprofit that supports people with brain injuries called the Brain Injury Alliance of New Jersey, or for short, the BIA of New Jersey. This nonprofit was founded in 1981 by parents of children with brain injuries in the state. In 2002, they wanted to create a trust fund to help New Jersey residents with brain injuries with serious financial needs. The NJ legislature as a result created The TBI Trust Fund.
The TBI Trust Fund was created to make sure the needs of people with brain injuries were met to help them become as independent in the community as possible. To fund The TBI Trust Fund, the legislature passed state law to fund it by adding 50 cent fee to the annual motor vehicle registration fee for New Jersey residents. It wasn't until 2004 however that The TBI Trust begin serving the community.
The TBI Trust Fund pays for a variety of services and supports for New Jersey residents with brain injuries, such as home modifications, assisted technology, medications, as well as physical and occupational therapy. To apply, NJ residents can apply online by accessing the online form here: https://www.state.nj.us/humanservices/dds/services/tbis/tbifund/. Learn more about The TBI Trust Fund and everything it provides people with brain injuries in the state below.
Eligibility
To be eligible for The TBI Trust fund, a person must be a resident of New Jersey for at last 90 days, but they do not need to sustain their injury in the state. Proof of having a TBI by a doctor must be sent as well. A person must also have a brain injury that is defined by the Federal TBI Act. After being denied from other programs and insurance programs, this trust fund will then consider a client's needs.
Lastly, a person must not have more than $100,000 in liquid assets to be a recipient of The TBI Trust Fund. There's also a $ 100,000-lifetime cap for those receiving money from the fund, as well as a $15,000 annual cap. The average amount spent on a recipient of the trust fund is $4,578.
Services & Programs Provided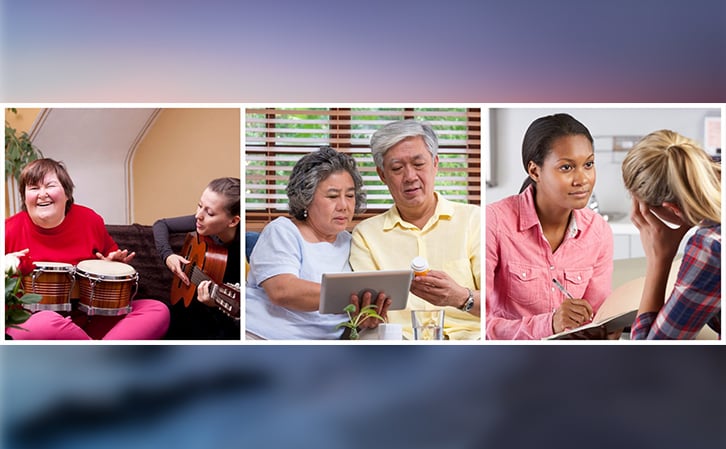 New Jersey residents with brain injuries can approach The TBI Trust Fund when all other sources of funding have run out, or have been denied funding services or programs that are needed. The TBI Trust fund helps support a wide variety of services that help people with brain injuries be as independent as possible.
One of the biggest supports it provides is home modifications, which are typically not covered by health insurance or any other federal agency. The TBI Trust Fund will not cover entire home modifications, but it will help make key areas of the home accessible such as the bathroom or adding an accessible entrance to the home.
Also, The TBI Trust Fund will assist in purchasing assistive technology, which is more important than ever for people with brain injuries returning home. Cognitive therapy, physical, occupational, and speech therapy are also covered, as well as case management and other service coordination, pharmaceuticals, and neuropsychological services.
If approved for The TBI Trust Fund, each recipient is assigned to a case manager that makes sure the funds are dispersed as smartly as possible. They will also create a service support plan with each recipient to make sure this occurs. To date, The Trust Fund has helped approximately 3,500 people with brain injuries in New Jersey.
- Online brochure for the NJ TBI Fund: https://bianj.org/wp-content/uploads/2020/01/TBI-bro-2019-final-web.pdf
- Learn more: https://bianj.org/traumatic-brain-injury-fund/
Topics:
Spinal Cord Injury, Traumatic Brain Injury, Brain Injuries, Spinal Cord Injuries, Trust Fund, New Jersey
Stay Updated on Advancements On Traumatic Brain &
Spinal Cord Injuries
About the Author
Spinal Cord Team
The authors of Spinalcord.com are made up of attorneys, those in the medical field, and survivors of spinal cord injuries or traumatic brain injuries. Learn more about our team of authors including a brief biography that explains how they impact the SCI and TBI community.
Learn More About the Author