SCI Can Happen to Anyone: When Celebrities Become Paralyzed
Spinal cord injuries happen to nearly 12,500 new people in the United States each year. They can also happen to celebrities. Even though it is not as common simply because of mathematics, there are several celebrities with spinal cord injuries. A spinal cord injury can happen to anyone no matter their social status.
Here are some of the most well-known celebrities with spinal cord injuries. Most of the injuries were acquired after they became famous, and a couple on our list had their injury before their star rose.
Christopher Reeve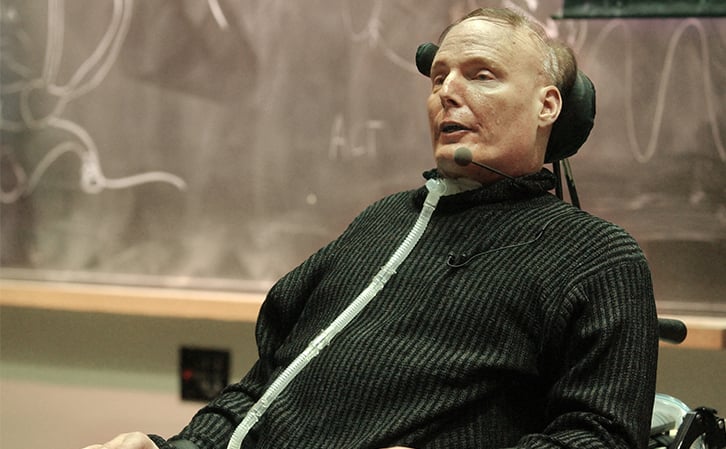 Injured in 1995 after a legendary movie career, most known for his role in Superman, Christopher Reeve was injured while horse racing. One of the most famous actors of the 1980s, he used his injury to inspire the world that a cure for a spinal cord injury could be found. He founded the Christopher and Dana Reeve Foundation, which is still active to this day and raises hundreds of millions of dollars each year for spinal cord injury research and the care of people with paralysis. His son Will is currently a news correspondent for Good Morning America and both his other children, Matthew and Alexandra, are still active in the foundation.
Darryl "Chill" Mitchell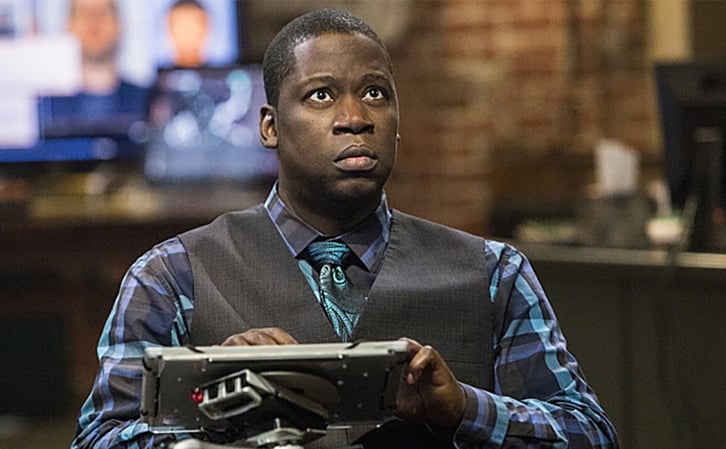 An aspiring actor in the early 1990s, Darrel "Chill" Mitchell was most famous for his co-starring role on Veronica's Closet, a hit sitcom of the mid-1990s starring Kirstie Alley. Darryl was injured while riding his motorcycle, but he did that not let that stop him from pursuing his career. Since his injury in 1998, Darryl has had many starring roles. His most recent role is a reoccurring role on NCIS: New Orleans.
Jessye Norman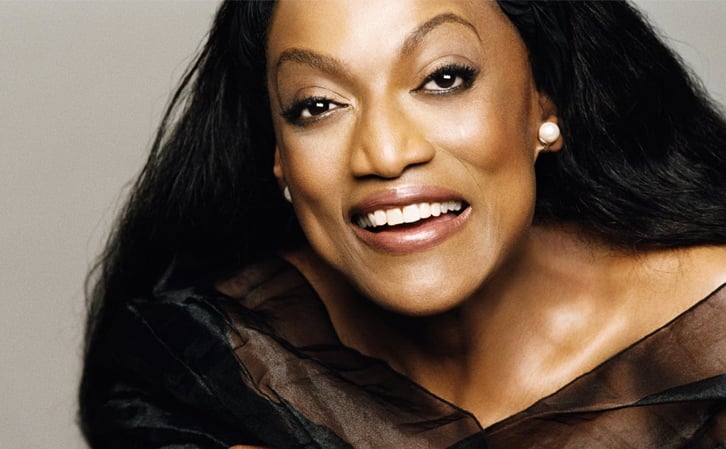 A Grammy award-winning opera singer who won a National Medal of Art and was an Honorary Ambassador to the United Nations, Jessye Norman made a career with her voice for decades. She was invited to sing at many national events, including the 1996 Summer Olympics Opening Ceremony and the second inauguration of US President Bill Clinton. Jessye suffered a spinal cord injury in 2015 at the age of 70. The cause of injury was never made public. She passed away from complications from her injury in September 2019.
Chuck Close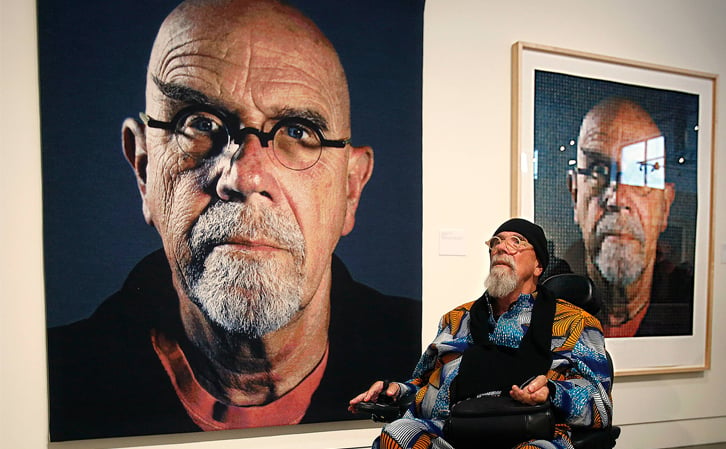 Chuck Close is a popular American artist known for as photorealistic paintings and became famous in the NYC art world long before his injury. Many of his early works were large portraits based on photographs, usually of his family and friends. He has face blindness, which is why he was inspired to create portraits. In 1988 at the height of his career, he suffered a spinal artery collapse that left him a paraplegic. He continues to create art, which he still does to this day at 79 years old.
Larry Flynt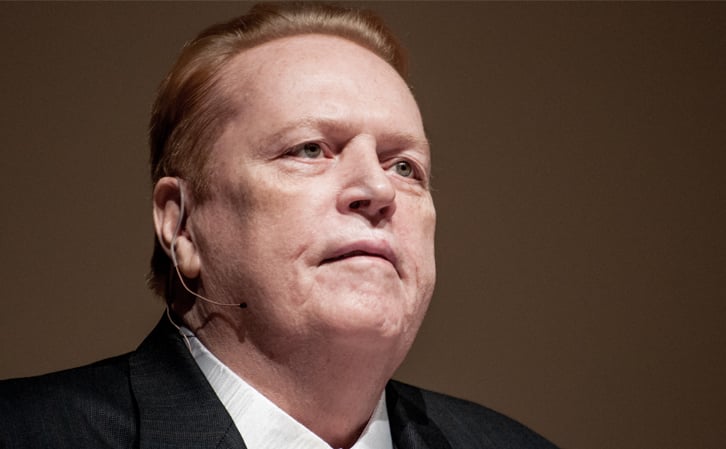 Love him or hate him, Larry Flynt is one of the most famous paraplegics in the world. He is the founder of Hustler Magazine and is known for his high-profile legal battle involving the First Amendment that was profiled in Hollywood movie, "People vs. Larry Flynt." A well-known American publisher, Flynt rose to fame in the 1970s and was targeted by serial killer Joseph Franklin in 1978, who shot him, paralyzing him. Currently 76 years old, Flynt is still active in his industry.
Charles Krauthammer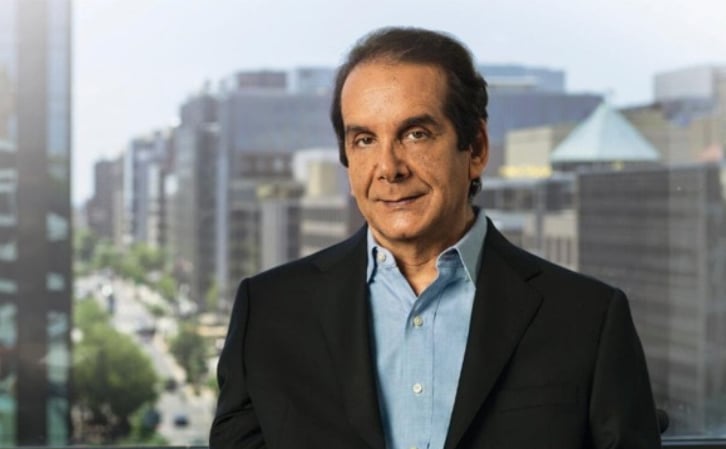 A well-known political columnist and Fox News contributor, Charles Krauthammer was a conservative pundit who was paralyzed during his first year at Harvard Medical School. Paralyzed in a diving accident, he refused to stop his academic goals and returned to medical school, graduating to become a psychiatrist. He was a speechwriter for Walter Mondale in 1980 and wrote for the Washington Post from 1985-2018. He died from cancer in 2018.
Teddy Pendergrass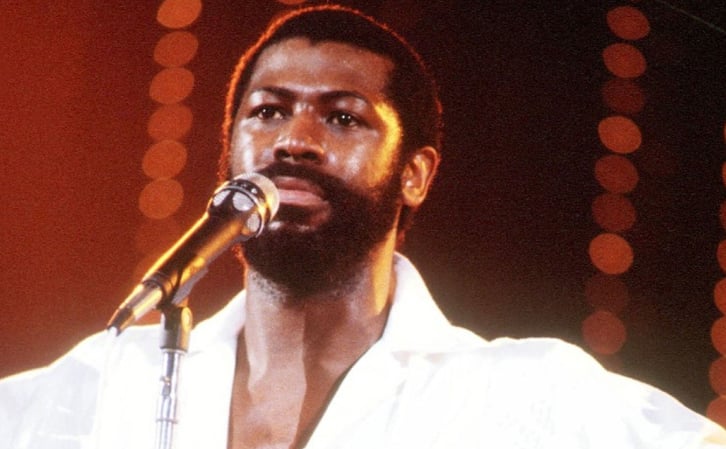 A popular solo artist in the 1970s and early 1980's, Teddy Pendergrass was huge in the disco era with his hit "I Don't Love You Anymore." In 1982, he was in a car accident while driving his Rolls-Royce and became a quadriplegic. After his injury, he returned to his career and scored another number one hit. He also sang in several commercials and released a hip-hop alum in the 1990s. After retiring in 2006, Teddy was diagnosed with colon cancer a couple of years later. He died from respiratory failure in 2010.
Amy Van Dyken
Famous athletes can become paralyzed as well. Amy Van Dyken, a former US Olympic swimmer, won six gold medals during her Olympic career. After a lengthy swimming career, she was paralyzed while riding an ATV in 2014 after her 40th birthday. She is now active in competitive adaptive CrossFit and lives her life as a paraplegic.
This list only encompasses celebrities who've had severe spinal cord injuries. There are many others with minor spinal cord injuries that we're able to recover, such as Gloria Estefan. The takeaway - anyone is at risk of a spinal cord injury.
Topics:
Spinal Cord Injury, Spinal Cord Injuries, Famous Celebrities, Famous People In Wheelchairs
Stay Updated on Advancements On Traumatic Brain &
Spinal Cord Injuries
About the Author
Spinal Cord Team
SpinalCord.com has been created as a resource for patients of spinal cord injuries and their families. Find everything you need to learn more about your injury, locate a doctor or treatment center, or discover financial relief to support you through this difficult time.
See More Posts