SCI & Mental Health During COVID-19
Publish Date: May 09, 2020
The COVID-19 pandemic is an unprecedented time for everyone, including those living with disabilities and those without a disability. Those with spinal cord injuries already are at high risk for anxiety and depression. Unfortunately, this stressful time is making more people with paralysis fall into these categories.
Whether you are being told people with paralysis are at high risk due to compromised respiratory function or because of a lowered immune system, chances are you are feeling stressed, anxious, depressed, or all of the above. There are measures you can take however to limit these feelings at this time. Read on for advice on how to best manage the feelings of stress and anxiety during the COVID-19 outbreak.
Take Care of Your Health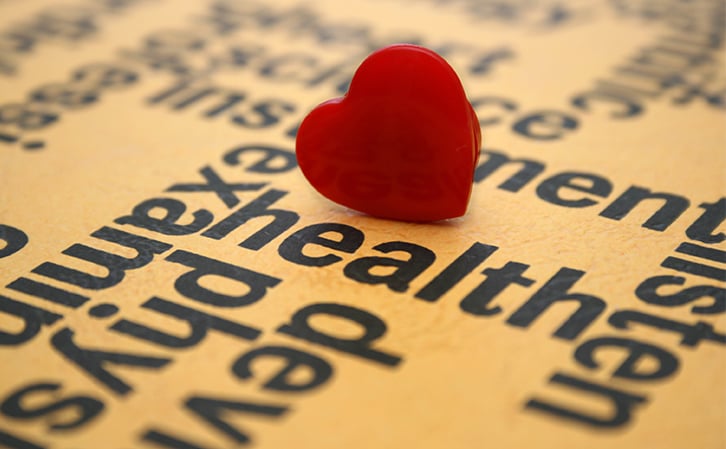 Mental health is closely tied to physical health, and taking care of your body is more important than ever right now for staying in shape, making this is a win-win situation. Taking care of your health with paralysis means getting enough sleep, drinking enough water, taking vitamins, and the biggest one, eating healthy. Food is medicine and eating a proper diet with adequate protein, whole grains, and fruits and vegetables can make all the difference in helping mental health.
Use Social Media to Combat Loneliness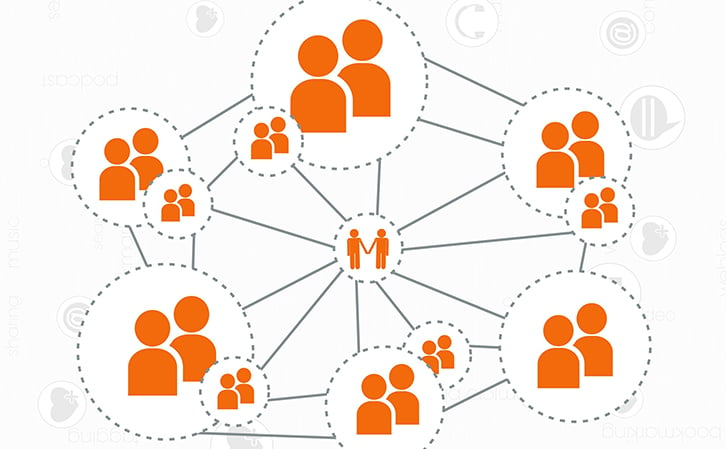 The isolation due to the stay at home orders for millions of Americans is leading to extreme loneliness, and this is especially true for people with spinal cord injuries with many who are single and live alone. To feel connected to family and friends during this time, make sure to use social media in a healthy way to connect. Zoom is a great way to video chat with family and friends for free from your computer or phone. Just be sure to limit your screen time so that you're not absorbing too much of the blue light from the screen, which researchers say can lead to depression.
Work out regularly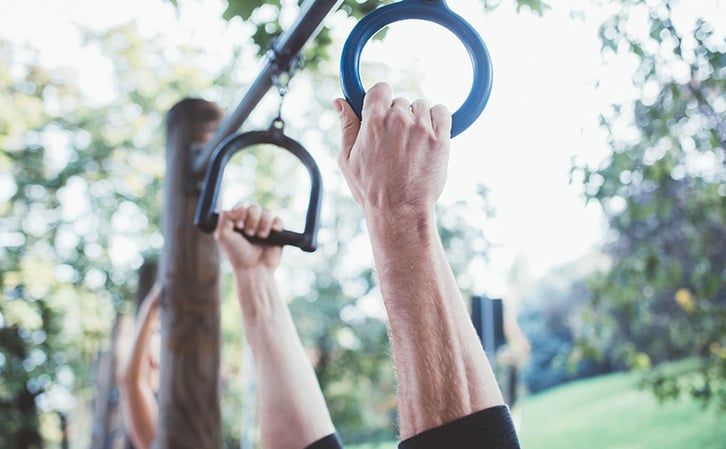 Exercise is so important to mental health it deserves it's own category. Cardio has been proven to reduce stress. As a wheelchair-user, one of the best ways to get cardio at home is by doing a HIIT workout, which is an intermittent interval workout that requires no equipment. Any kind of cardio, however, will do, and at least 20 minutes at a time and at least 3 days a week. With so many gyms closed, many people are turning to Youtube for great wheelchair exercise ideas at home. Even on bad days, getting in a workout can always make you feel better.0
Get Outside
With the warm weather months upon us, getting outside can be a huge benefit to your mental health during the pandemic. Anyone can get a great benefit from going outside in the sun and taking in the fresh air. The sun provides vital Vitamin D that can boost your immune system and the fresh air can help you feel invigorated.
Avoid Over Saturation of the News
Remember that most news agencies, in general, are for-profit entities meaning that they will sensationalize the news to increase their ratings. The news can be so dire, with so many alarming headlines, that watching the news on a limited basis is in your best interest. Hearing these news stories can contribute to increased anxiety and depression. Watching too much news can also cause an interruption in your sleep.
Consider Teletherapy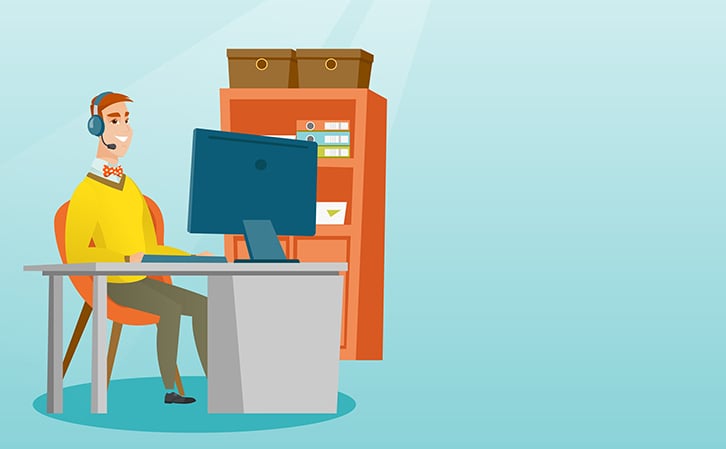 If you already had a therapist before the pandemic, make sure to continue seeing your therapist via teletherapy, which is a way to still see your therapist over video chat from your phone or computer. Your therapist will instruct how this is done. If you do not have a therapist but think you should have to wonder about this stressful time, ask your General Health Physician for recommendations for psychologists you can see via teletherapy who have experience helping people with spinal cord injuries.
Meditate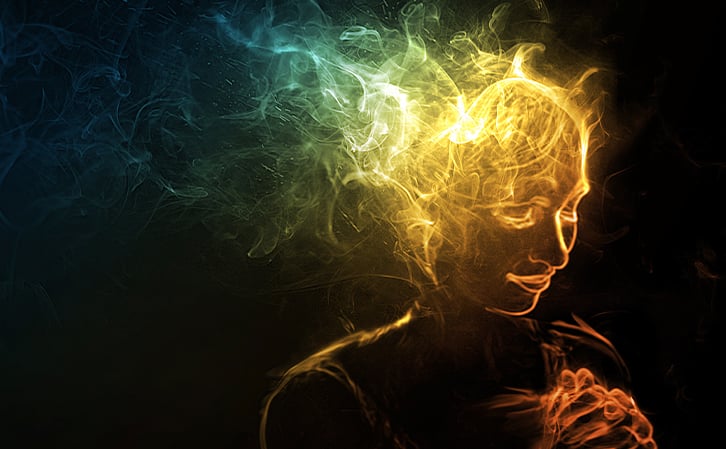 Meditation and mindfulness, which have already been on the rise before the COVID-19 outbreak, can help relieve stress significantly. Several healthful apps can guide you through meditations that you can do anywhere. For people who are paralyzed, many find meditation helpful to work through feelings of frustration and anxiety.
Don't be hard on yourself if you are dealing with feelings of stress and anxiety. We are in this together. Remember, there's always someone out there who will listen. If you need to talk to someone right now, you can call Mental Health America 24/7 at 1-800-273-TALK.
Topics:
Spinal Cord Injury, Paralysis, coronavirus, COVID, metal health, mental health awareness
Stay Updated on Advancements On Traumatic Brain &
Spinal Cord Injuries
About the Author
Spinal Cord Team
The authors of Spinalcord.com are made up of attorneys, those in the medical field, and survivors of spinal cord injuries or traumatic brain injuries. Learn more about our team of authors including a brief biography that explains how they impact the SCI and TBI community.
Learn More About the Author