If you've suffered a spinal cord injury, it is only natural for you to search out the latest breakthroughs in medicine and technology to find a treatment that can get you back to the way things used to be. And one promising branch of current medical research is in the direction of stem cell therapy. But it's important to understand the scope of this relatively new science – and to have realistic expectations about the outcomes.
We often get this question, in various forms, from people who suffer from spinal cord injuries:
---
"Is stem cell therapy a cure?"
---
Well, as of today, the sad answer is no. There is no evidence, so far, that stem cell therapy can cure a spinal cord injury. But I'd suggest that the real question they should be asking is this:
---
"Does stem cell therapy have the ability to help after a spinal cord injury?"
---
The answer to this question isn't that firm, but it is a lot more hopeful than the other question. The answer is "maybe," "sometimes," and "we don't know." The reason for this ambiguity is that stem cell therapy for spinal cord injuries is in its infancy as a treatment. In fact, as of January of 2020, the FDA hasn't approved any stem cell therapies for this purpose. So, these treatments are not available in the mainstream medical market. The U.S. Food and Drug Administration has even expressed concerns that patients seeking cures and remedies are vulnerable to stem cell treatments that are currently illegal and potentially harmful.
So, the good news is that there have been some newsworthy and amazing stories of recoveries after stem cell treatments. The unfortunate news is that you won't be able to get stem cell treatment for your SCI through traditional hospital care.
While commercially available stem cell therapies are not available, there are plenty of existing clinical trials out there for which you might qualify. And, a lot of progress is being made in this area. These ongoing trials are being held at various locations around the United States.
Some of these trials focus on individuals who are in the acute stage of their SCI. That generally means they are patients still within 72 hours of the initial injury. Given the short time range on these tests, it is not generally possible to volunteer for them. Rather, the doctors administering the clinical trials will generally seek out patients in the hospital as participants.
There are other trials, however, that are researching the effects of stem cell therapy on patients months or even years after an injury. These are the kinds of trials that patients can apply for and have any real hope of participating.
So, the main point is that, when you're researching trials, it's very important to consider the qualifications. If you don't meet the criterea, you're wasting your time.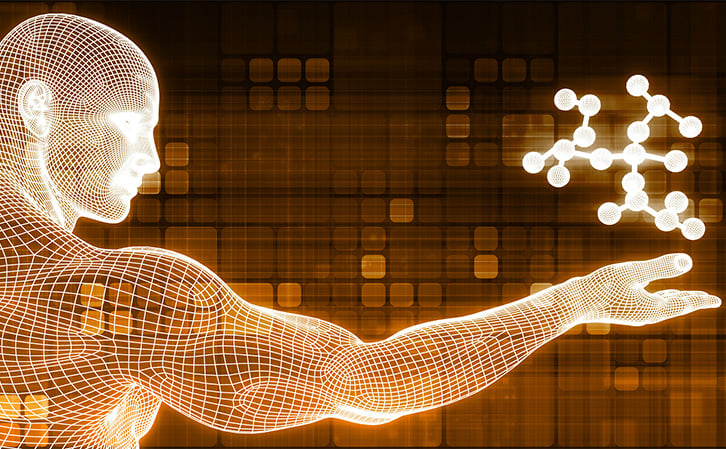 With that in mind, if you've decided to pursue clinical trials as a source of treatment, there are a couple of really great resources that can help you to find the right study for you. There are two websites that you can use. They are scitrials.org and clinicaltrials.gov.
SCITRIALS.ORG
This website can really help you to narrow down the search when you're looking for different experimental therapies that could be helpful for your treatment. On the site, you can search for trials based on geographic location, the level of injury, the age of the injury, and you can even use a keyword search.
CLINICALTRIALS.GOV
This is a much larger website, and a much larger resource. And, it's run by the government. It is definitely worth reviewing, especially if you couldn't find what you were looking for at scitrials.org. On the downside, the sheer breadth of information can be overwhelming. Clinicaltrials.gov lists virtually every clinical trial that's going on in the United States. So, that's an enormous amount of information to sift through. But, you can never have too much information, and you're often better off starting with a large amount of information and narrowing it down.
When applying for clinical trials, you will probably be submitting more than one application. Be sure to keep a spreadsheet or some kind of list to keep track of the trials you've already researched, the ones you've applied for, and the responses that you get. Understanding the responses, especially, helps you to improve the quality of future applications. And, it can help you to avoid wasting precious time effort applying for trials that you're not even qualified for.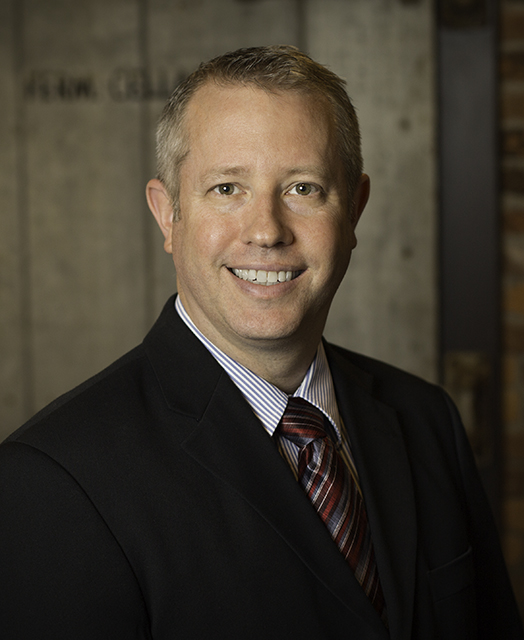 A the Director of Public Affairs at SpinalCord.com Vincent has had the opportunity to speak with thousands of individuals (and families) during every step of the recovery process. Vincent has combined his legal and marketing expertise to create the single largest resource for those impacted by a spinal cord or other catastrophic injury. While gathering and sharing these resources Vincent also spends time answering the SpinalCord.com hotline which allows him to better understand what families are going through. Vincent is actively involved in supporting various non profits within the SCI community, and is always open to helping in whatever way he can. Vincent also works with our sponsors Swope, Rodante P.A. to ensure families have every opportunity to obtain the resources which improve the quality of life for individuals after a spinal cord injury.
See what Swope, Rodante Has Done for Others With Catastrophic Injuries
Louis Tontodonato's Story
"What made me most excited was to be able to help my family, being able to pull the burden out of them that they've been struggling with. That's what made me feel the best. Everything else to come, is to come. And we're going to live life how we have been, just not going to have to worry about buying the supplies that I need."
"As I got better, which I did in the future, I think I remember researching them [Swope, Rodante P.A.] myself and found that they are very good at what they do. "