TBI Washington State Advisory Council
Publish Date: February 25, 2021
For anyone living with a brain injury in Washington, the TBI Washington State Advisory Council is a state-funded program that helps the TBI community in the state on multiple levels. Created by the state legislature in 2007, this council also has 25 members in all different levels of the community, including those with brain injuries.
Since its creation in 2007, one of the biggest services the TBI Washington State Advisory Council provides are TBI prevention outreach programs for the community to both the public and the private sector. It also provides cultural competence in TBI services and programs, especially to under-served populations and groups throughout the state.
Although the TBI Washington State Advisory Council does not have a budget to help with large healthcare needs not covered by other insurance providers like other trust funds, this council does help with TBI needs. To learn about the mandated activities of the council, including how it is funded and other helpful TBI programs in the state, please continue below.
Qualifications & Funding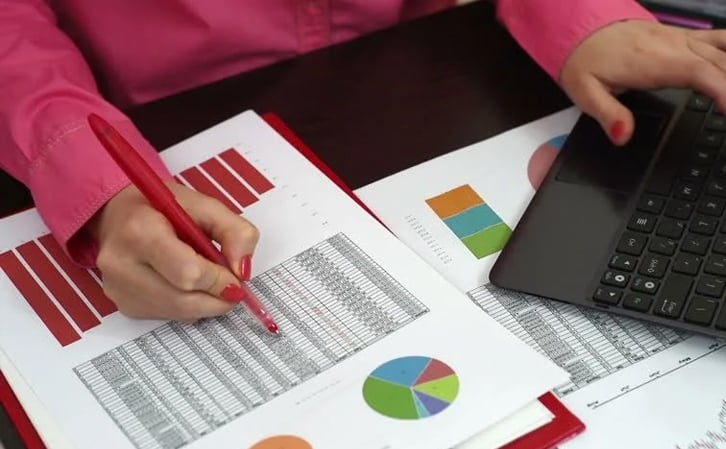 The TBI Washington State Advisory Council is funded by a $5 fee that is collected from traffic violations in the state. This money is administered by the Department of Health. To be eligible for assistance from the council, you need to be a resident of Washington and you must have a medically documented traumatic brain injury or you must be a family member of someone with a TBI.
Services Provided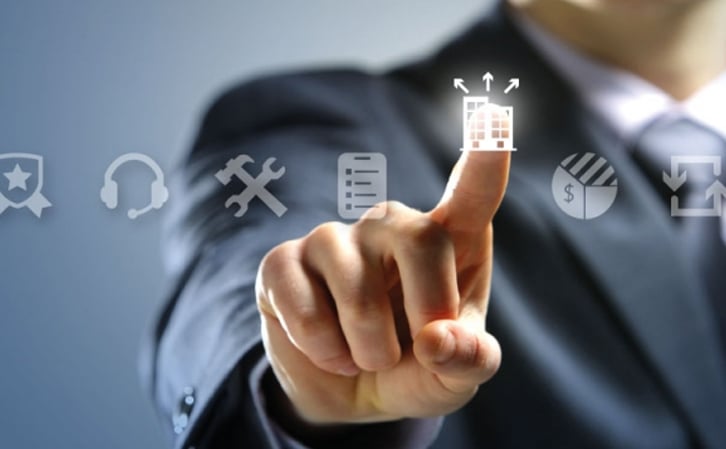 The services and programs provided by the TBI Washington State Advisory Council are mandated by law. One of the biggest mandates it must follow is to provide TBI public awareness prevention for all age groups in the state, offering both public and private outreach campaigns. The money must also be used to educate communities about TBIs, especially in communities where there's a lack of understanding due to cultural differences.
The council also provides intervention methods for children and youth regarding TBI-related concussions via the TBI Return to Learn Program, as concussions are often a common cause of traumatic brain injuries in this age population. Education on TBIs and TBI prevention is also provided to employers and employee education programs through the Return to Work program.
For anyone with a TBI or their family, the council also provides information on the services and programs available to the person with a TBI in both the public and private human service systems. To further this effort, they provide information on independent living, as well as information on transitional supports and support programs like support groups.
How to Get Help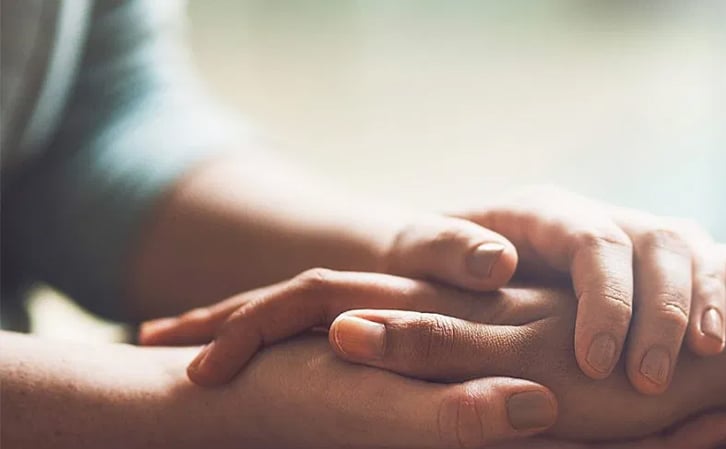 To request assistance from the TBI Washington State Advisory Council, one must contact the Aging and Long-Term support administration in the state. They are in charge of the council. You can email them at tbihelp@outlook.com. You can also find all the above information in further detail here: https://www.dshs.wa.gov/altsa/traumatic-brain-injury/traumatic-brain-injury-tbi-resources-washington-state
Additional Washington TBI Resources
If you need peer support, TBI virtual support groups are offered by the Washington State Traumatic Brain injury council. The support groups' goal is to enrich the lives of people who have a TBI.
The Brain Injury Alliance of Washington, a nonprofit in the state, also offers free Brain Health and Wellness Classes. These classes provide survivors with opportunities to acquire new skills, socialization and take ownership of their health and well-being. You can learn more here: https://www.biawa.org/support/brain-health-wellness-classes
- Learn more: https://www.dshs.wa.gov/altsa/traumatic-brain-injury/tbi-washington-state-advisory-council
Topics:
Brain Injury Program, injury, TBI virtual support groups, TBI Washington State Advisory, trust funds, TBI programs, resident of Washington
Stay Updated on Advancements On Traumatic Brain &
Spinal Cord Injuries
About the Author
Spinal Cord Team
The authors of Spinalcord.com are made up of attorneys, those in the medical field, and survivors of spinal cord injuries or traumatic brain injuries. Learn more about our team of authors including a brief biography that explains how they impact the SCI and TBI community.
Learn More About the Author