The Brain Injury Association of Texas
Publish Date: November 17, 2020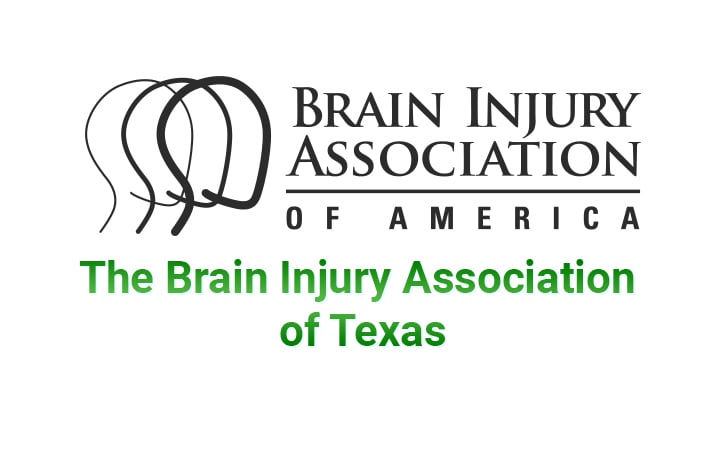 This Brain Injury Association of Texas (BIAA-Texas), formally known as the Head Injury Foundation, has been one of the most generous programs in the state of Texas for people with brain injuries. Created in 1991, this fund was developed to give people with brain injuries and spinal cord injuries additional access to rehabilitation, and therefore increasing their function and helping many more people with these injuries in the state live independently.
At the time of the Brain Injury Association of Texas's creation, many people with brain injuries and spinal cord injuries had been living in nursing homes after leaving the hospital, with many people not given a chance to live more independently. This trust fund was able to start up its work right away thanks to a lucrative funding source, and it began changing lives instantly.
When the Brain Injury Association of Texas first started, the trust fund was funded from a special surcharge for traffic fines. However, over the years, Texas transitioned to funding the trust fund by adding a surcharge to all felony and misdemeanor convictions in the state. This made it easier for the state to manage the people with these injuries. This trust fund now accrues over $10,000,000 each year because of these fines. Learn more about the BIAA-Texas below.
Eligibility for BIAA-Texas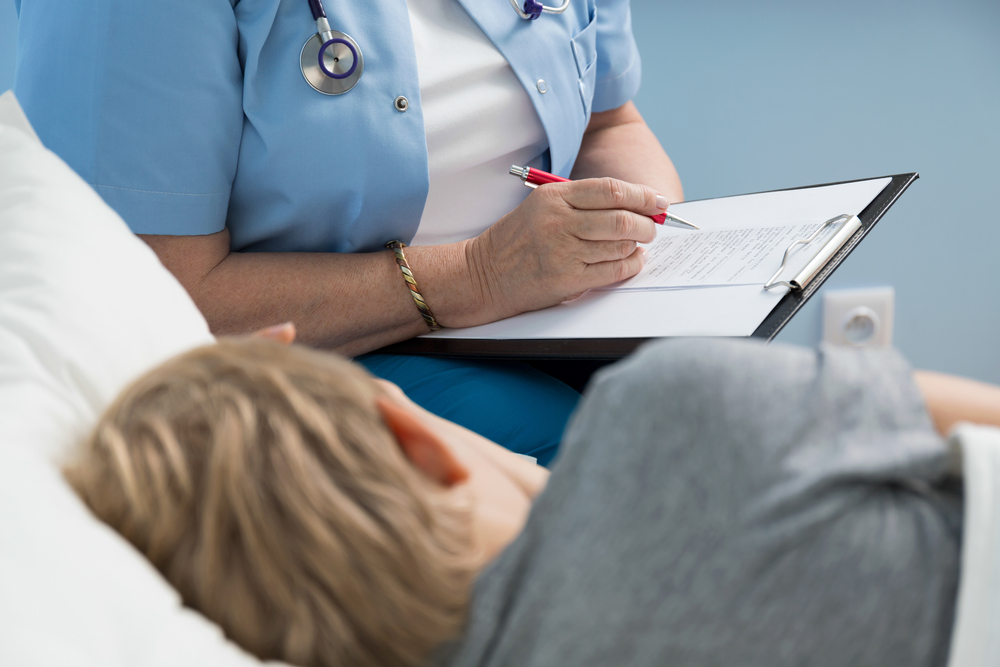 To be eligible for the BIAA-Texas program, a person must meet several qualifications. First, you must have sustained some kind of a brain injury, not necessarily a TBI. Here are some brain injuries a person can have to make them eligible for the grant: Brain aneurysm, brain tumor, hypoxia, hydrocephalus, meningitis, stroke, or a concussion.
Whatever kind of brain injury, it must substantially impede their ability to function independently. Also, health care professionals must agree that the person with the injury will be able to function independently and safely in the community. Thirdly, a person must be a U.S. citizen and a resident of Texas for at least six months or have a family member who has lived in Texas for at least six months. They must also be 16 years old at a minimum.
Sadly, since this program is popular, there is a waiting list. Many people wait up to one year for funding to become available despite being deemed eligible. The BIAA-Texas serves approximately 450 people each year, helping them with a wide variety of post-acute brain injury rehabilitation and spinal cord injury rehabilitation. And lastly, you must be medically stable enough to receive assistance from the BIAA-Texas to attend post-acute rehab, etc.
What the BIAA-Texas Provides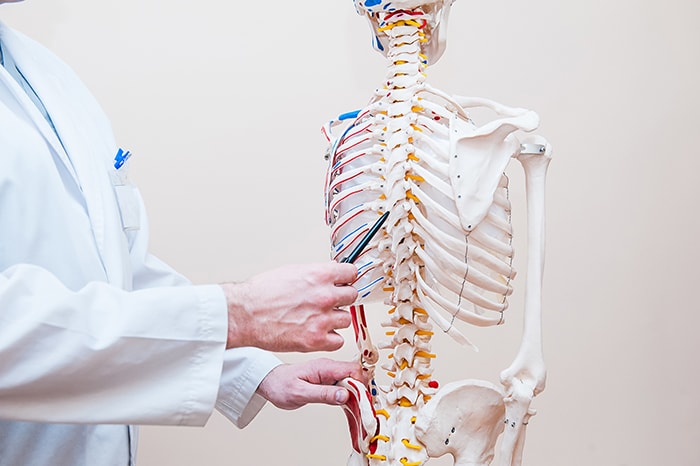 The BIAA-Texas provides a wide variety of rehabilitation for people with brain and spinal cord injuries. Each person is assigned a vocational counselor who will make decisions on how funding should be applied to their rehabilitation needs. There are several limits on how much funding can be disbursed. For those who are seeking assistance for inpatient rehabilitation, the maximum days this trust fund will provide inpatient rehabilitation is 90 days.
Once discharged, people can receive an additional 120 hours of outpatient therapy that is covered by this program. People can also receive six months of post-acute rehabilitation services. There is however no annual or lifetime cap on the amount of funding each person can receive from this trust fund. The funds are disbursed on a first come first serve basis.
The BIAA-Texas also provides extensive information on brain injuries to the community. Sharing prevention information online and a variety of events throughout the years such as Walks for Brain Injury, Bowling for Brain Injury, and creating brain injury support groups throughout the state. Information on life with a brain injury is also provided by this program. A wide variety of state injury programs, agencies, and services are all covered in large part by this association.
And for people seeking information on housing and transportation after their injury, the BIAA- Texas is also a great help. They offer online guides for educating people on the best places to find accessible housing and transportation in their area after their injuries.
Acquiring a permanent injury like a brain injury or a spinal cord injury can be one of the scariest things anyone can go through. For those in Texas, the BIAA-Texas is the go-to place to get rid of these feelings and feel warmly supported instead. For questions, contact Linda Jones, the Manager of the Texas Dept of State Health Services. Her e-mail is linda.jones@dsha.state.tx.us.
- Learn more: https://www.biausa.org/find-bia/texas
Topics:
Spinal Cord Injury, Traumatic Brain Injury, Brain Injuries, Brain Injury Rehabilitation, Rehabilitation Center, Spinal Cord, rehabilitation, Texas, Brain Injury Association of Texas
Stay Updated on Advancements On Traumatic Brain &
Spinal Cord Injuries
About the Author
Vincent Dolan
As the Director of Public Affairs at SpinalCord.com Vincent has had the opportunity to speak with thousands of individuals (and families) during every step of the recovery process. Vincent has combined his legal and marketing expertise to create the single largest resource for those impacted by a spinal cord or other catastrophic injury. While gathering and sharing these resources Vincent also spends time answering the SpinalCord.com hotline which allows him to better understand what families are going through. Vincent is actively involved in supporting various non profits within the SCI community, and is always open to helping in whatever way he can. Vincent also works with our sponsors Swope, Rodante P.A. to ensure families have every opportunity to obtain the resources which improve the quality of life for individuals after a spinal cord injury.
Learn More About the Author