Virginia's CNI: The Commonwealth Neurotrauma Initiative Trust Fund
Publish Date: October 23, 2020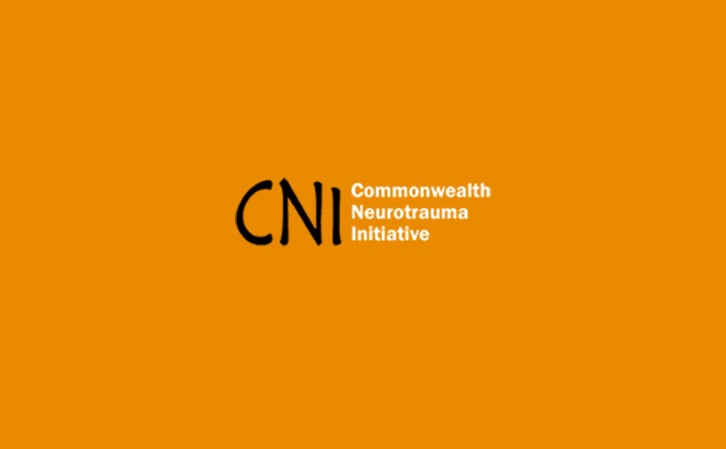 In the state of Virginia is the incredibly important state agency known as the Commonwealth Neurotrauma Initiative (CNI) Trust Fund. Established in 1997, this state agency was created for the sole purpose of helping people with neurotrauma in Virginia. Neurotrauma encompasses all conditions stemming from spinal cord dysfunction and brain injuries, including but not limited to those with spinal cord injuries.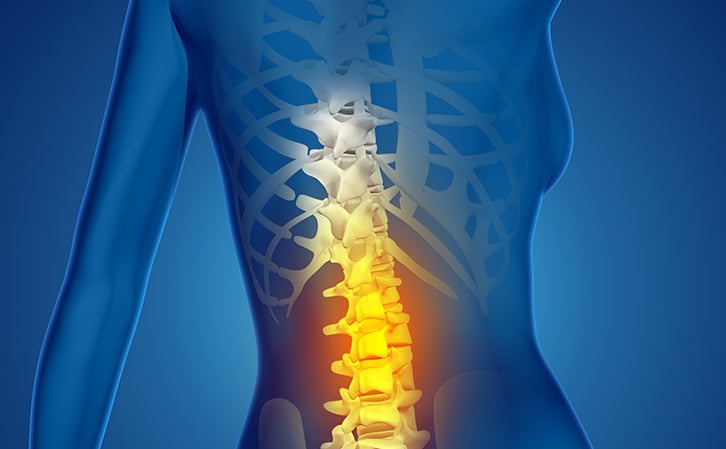 Like similar state agencies created for paralysis survivors, this trust fund was established for two explicit reasons. The first reason is to fund spinal cord injury research, with nearly half of the funding for this trust fund going to research each year. Many similar state agencies also fund spinal cord injury research. The second initiative for the fund is to support the rehabilitation of those with neurotrauma.
Rehabilitation can encompass a variety of needs including anything not covered by insurance. Inpatient rehabilitation, outpatient rehabilitation, alternative therapy like activity-based therapy, medical equipment, home modifications, and vehicle assistance. For Virginians with spinal cord injuries and brain injuries, this trust fund is indispensable for helping with these critical costs.
Like similar state agencies as well, the CNI is funded by fees that come from drivers who need their driver's license reinstated from various driving offenses, including DUIs hit and run, reckless driving, failure to comply with conditions imposed on license probation for driving offenses, and others fines. The state of Virginia collects an additional $30 to reinstate each driver's license, and $25 of this fee goes to the CNI.
The CNI operates its budget by disbursing money to a wide array of Virginia-based organizations, institutions, and researchers. Each organization must apply through a competitive grant process that is administered by DARS (the Virginia Department for Aging and Rehabilitative Services). The CNI makes their decisions through an Advisory Board that awards grant funds between $5,000 to $150,000 per year, and for up to three years in alternating cycles. The grant money must go to either neurotrauma-related research or community-based services grants to help people with spinal injuries or brain injuries.
If you're interested in those who've received grants from the CNI, you can do so on their website. You'll see that all of the spinal cord injury research that is funded by CNI is based in Virginia. If you are interested in applying for a grant, you must be based in Virginia. The principal contact for the CNI is Wanda Allen. She can be contacted at (804)-662-7154.
- Learn more: https://vacni.org/
Topics:
Spinal Cord Injury, Paralysis, Traumatic Brain Injury, Brain Injuries, Spinal Cord, Trust Fund
Stay Updated on Advancements On Traumatic Brain &
Spinal Cord Injuries
About the Author
Vincent Dolan
As the Director of Public Affairs at SpinalCord.com Vincent has had the opportunity to speak with thousands of individuals (and families) during every step of the recovery process. Vincent has combined his legal and marketing expertise to create the single largest resource for those impacted by a spinal cord or other catastrophic injury. While gathering and sharing these resources Vincent also spends time answering the SpinalCord.com hotline which allows him to better understand what families are going through. Vincent is actively involved in supporting various non profits within the SCI community, and is always open to helping in whatever way he can. Vincent also works with our sponsors Swope, Rodante P.A. to ensure families have every opportunity to obtain the resources which improve the quality of life for individuals after a spinal cord injury.
Learn More About the Author