How to Become an Advocate After a Spinal Cord Injury
There are many ways you can be an advocate after a spinal cord injury. Whether the spinal cord injury happened to you or a family member, there are dozens of ways you can advocate for various causes that are connected to this devastating injury. For many, their first step is becoming a self-advocate which is critical in ensuring you get the medical care you deserve. For parents of children with spinal cord injuries, learning how to become an advocate for your child is highly important as well.
Outside of advocating for yourself or your family member, you can become an advocate for the various issues and causes people with spinal cord injuries to deeply care about. One of the number one causes people with spinal cord injuries to advocate for is spinal cord injury research and awareness for a cure. The Christopher and Dana Reeve Foundation is at the forefront of spinal cord injury research advocacy and is one of the best places to start if you want to get started in cure advocacy.
Once you've chosen what in the spinal cord injury world you want to advocate for, it's important to know exactly how to get involved so you can make the biggest impact possible. There are also important SCI-related organizations that can help you along the way. For those new to being injured or simply new to the spinal cord injury advocacy world, these tips below will help you get started.
Choose a Cause You're Passionate About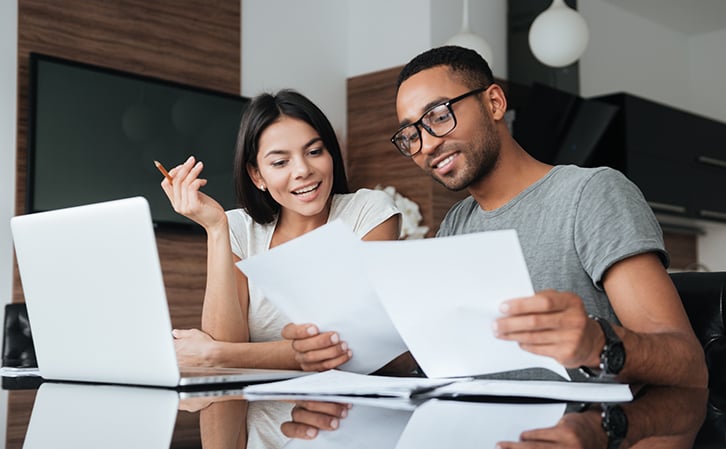 There are many things you can become an advocate for after a spinal cord injury. It only a matter of deciding the issue you care most about. For many people, they feel like they can't do much about their situation. By becoming an advocate, you feel empowered and it can truly enable you to make a difference in the spinal cord injury world.
For many, as we stated above, they choose spinal cord injury research to advocate for. Other popular topics are ADA compliance, voter rights and accessibility, mobility equipment coverage by Medicare and or Medicaid, PCA coverage, job discrimination, airplane access, parental rights, accessible housing, disabled veterans and access to recreation and sport.
Once you've decided to advocate for a topic you are passionate about, it will become easy after that as your success rate will be very likely.
Use Social Media Daily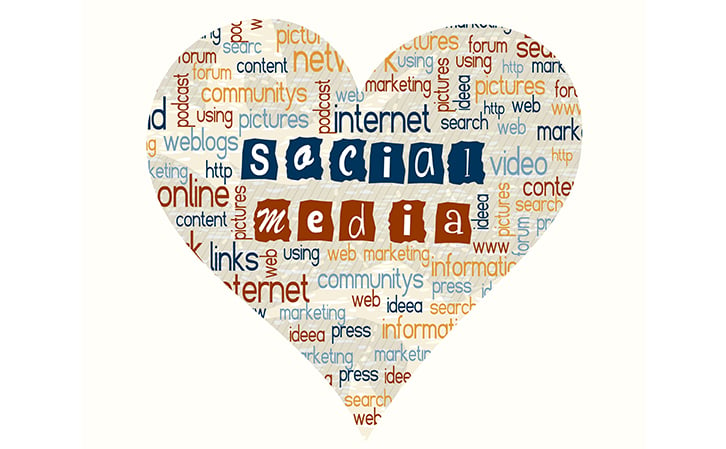 Making the public and everyone you know aware of your issue is the first thing you must do once you decide to advocate for your cause. Social media is one of the best ways to connect with people and to spread the word. Get started by creating an account on every popular social media site. These include Facebook, Twitter, Instagram, and YouTube. Make sure to fill out your profile completely on all of these platforms so people can find you, making sure to use the keywords that people would use to find people who care about your cause.
On Instagram, make sure you use the appropriate hashtags when you make your posts. Becoming an advocate of social media means you must choose your hashtags wisely. Research your cause by searching hashtags on Instagram to find the best hashtags to use when posting anything about your cause.
The same goes for Facebook and Twitter. Make sure to connect with like-minded organizations and people by searching both platforms and adding everyone you possibly can that is connected to your cause. This will help you learn more about your issue as well as become a part of the community, which will help you become an authority on the issue as well.
Create a Blog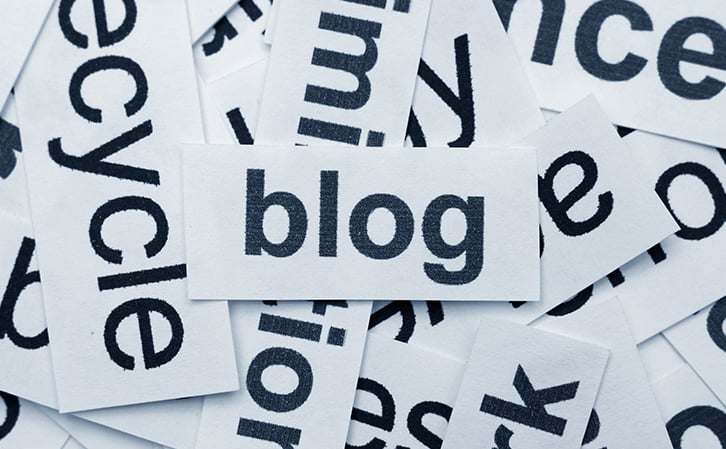 Try to purchase a URL to start a blog to further advocate for your issue. Let's say your topic is the lack of accessibility at concerts. You can choose a smartly worded blog that will draw people into your world and learn why this is an important topic. All your social media accounts can be connected to this blog which will also help you reach out to more people. Don't forget to update your blog regularly. It is best to update at least twice a week, but more if possible.
Get Political via Email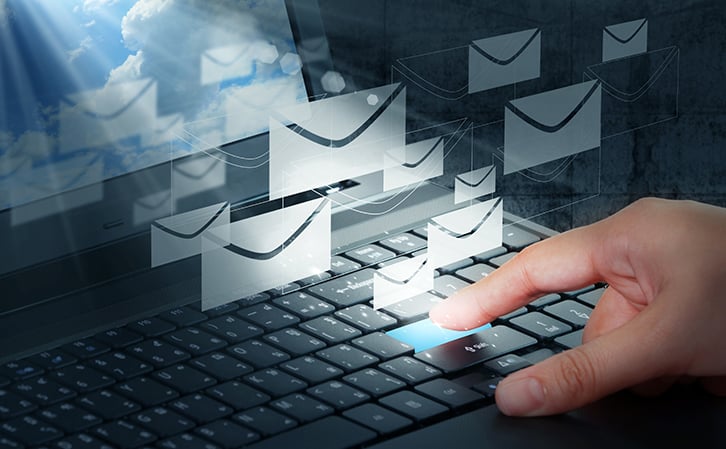 It is very easy to send emails to your local politicians who can make decisions on issues that may be pertinent to your cause. Many people will start email campaigns to make their state senators aware of spinal cord injury research bills for example.
Share Real-Life Content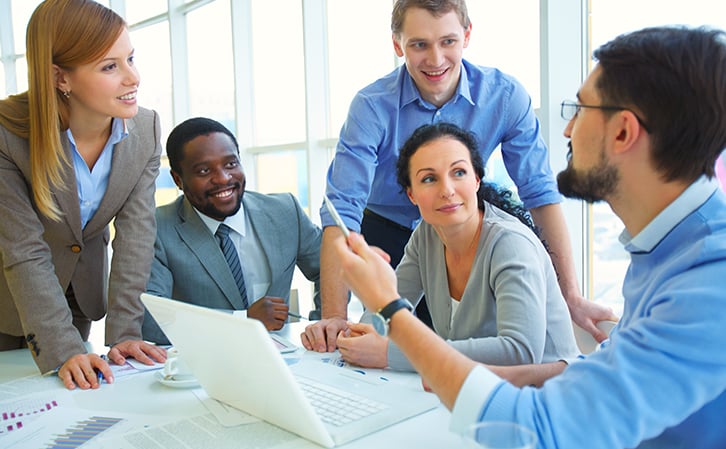 It is very popular to be as real as possible when sharing your real life if you are an advocate with a spinal cord injury. The world appreciates transparency and doesn't want a sugar-coated version of life with a spinal cord injury. These real-life posts are what goes viral and will help bring attention to your cause.
Connect with Like-Minded Organizations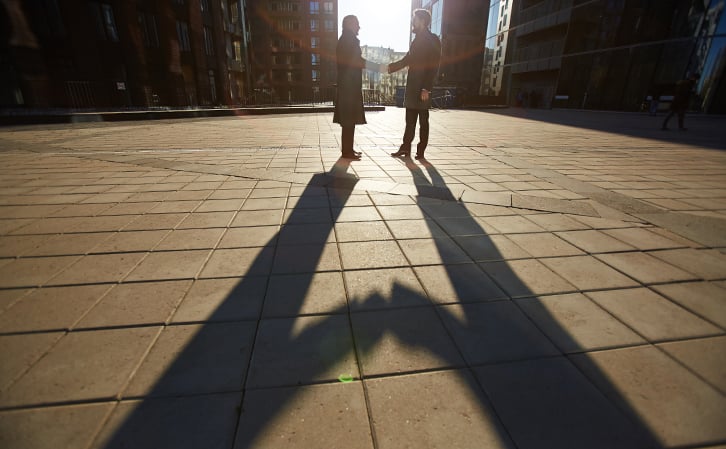 There are a variety of organizations that exist to help people with spinal cord injuries advocate. One of the best is the United Spinal Association. They were founded by veterans with spinal cord injuries and actively work to make sure people with spinal cord injuries get as many opportunities as possible, including teaching how to be an advocate. You can learn more about this organization here: https://askus-resource-center.unitedspinal.org/?pg=kb.printer.friendly&id=24#p585. The Christopher and Dana Reeve Foundation is another organization you can connect with. Visit their advocacy tips here: https://www.christopherreeve.org/blog/research-news/cure-advocacy-its-not-a-miracle
Advocacy is what has helped people with disabilities in the US live the independent, accessible lifestyles we live today, but there is much more work that needs to be done. Don't be shy and get involved in advocacy after an SCI. It can help the world, and maybe you as well.
Topics:
Spinal Cord Injury, Non-Profit Organization, Advocacy
Stay Updated on Advancements On Traumatic Brain &
Spinal Cord Injuries
About the Author
Vincent Dolan
As the Director of Public Affairs at SpinalCord.com Vincent has had the opportunity to speak with thousands of individuals (and families) during every step of the recovery process. Vincent has combined his legal and marketing expertise to create the single largest resource for those impacted by a spinal cord or other catastrophic injury. While gathering and sharing these resources Vincent also spends time answering the SpinalCord.com hotline which allows him to better understand what families are going through. Vincent is actively involved in supporting various non profits within the SCI community, and is always open to helping in whatever way he can. Vincent also works with our sponsors Swope, Rodante P.A. to ensure families have every opportunity to obtain the resources which improve the quality of life for individuals after a spinal cord injury.
See More Posts