When the ADA was passed in 1992, a lot of things improved for people who use wheelchairs in the US. Millions of ramps were installed, accessible bathrooms popped up everywhere and equal opportunities for disability employment was a brave new world, but the one area the ADA was never able to magically fix was the myriad of concert venues across the country.
Time and time again wheelchair-users, despite there being "accessible seating," have been affronted with stinging seating discrimination at concert venues across the country, and it is not because the owners of these venues are heartless souls. It is because it is too expensive and not profitable to install enough accessible seating in all areas of pricing. Just look at a concert venue for a show on Ticketmaster and search for the accessible seating; you'll see there's only 10% accessible seating or less in most venues.
This, of course, has led to so many issues for wheelchair-users that many have given up on going to concerts altogether. Not everyone, especially young people, are ready to throw in the towel. Michael Boyajian, a wheelchair user from New York City, was recently in the news for filing a complaint with the New York State Division of Human Rights over the pricing of the upcoming Rolling Stones tour.
Attempting to buy tickets at the MetLife Stadium for the tour, Michael was shocked when he discovered that accessible seats cost five times more than the average seat, all because there was a lack of accessible seating at the venue. Instead of paying $200 per ticket to see The Stones, accessible seating was $1,075 per ticket. The venue has stated that they are not at fault, and this is just part of the reality of their stadium.
Unfortunately, the ADA cannot force venues like MetLife to install more accessible seating than is required, and unfortunately, wheelchair-users suffer as a consequence. The ADA needs to be updated to serve the needs of concert-goers with disabilities, as this ridiculous ticket pricing needs to stop. There is one nonprofit trying to make a difference and that is HalfAccess.org. They are a database that consists of hundreds of reviews of venues across the world, detailing the accessible features so you know what's in store for you before you go.
There are a few things you should know in order to get the best price possible until this problem is fixed. Check them out below.
Look for General Admission Venues
What is great about general admission is that there's no assigned seating. While some wheelchair-users may hear this and think nightmare scenario, security at most general admission shows will make sure to get you up front near the stage, and you don't have to pay extra for this as every general admission ticket costs the same. If only all shows offered general admission, concert-going in a wheelchair would be much better.
Book at Newer Venues
While this is not always the case, newer venues will have more accessible seating. If a show is coming to town and you know it will be at the newer venue, definitely check out the pricing options. Hopefully, you don't have one of those overpriced new venues in town that refuses to give wheelchair-users a decent ticket price.
Call to Book Your Tickets
Calling to book your tickets vs. doing it online can sometimes get you a better price; especially if you're communicating directly with the venue and not Ticketmaster. Try calling, and if you're really motivated, pick up your tickets in-person at the venue to save on ticket processing fees.
While drunken crowds, terrible seating and blocked views may occur at concerts, do not let these things stop you from enjoying live music. It is one of the best things about life, and a spinal cord injury cannot take it away.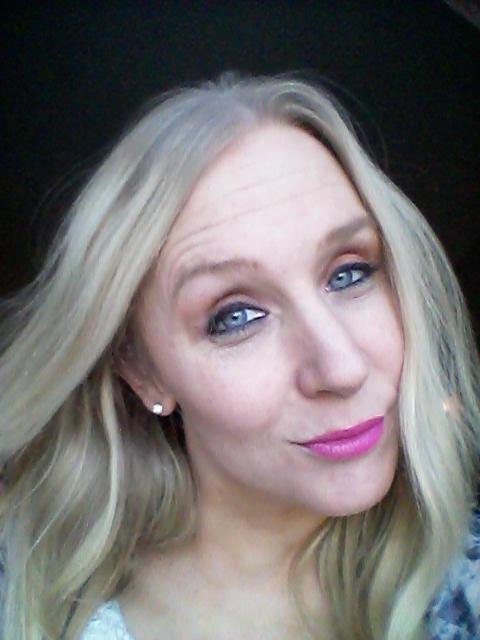 Since 1998, Tiffiny Carlson has been a prolific commentator on all things SCI in a number of prominent magazines, blogs and websites. Hailing from Minnesota, she was the SCI Columnist for New Mobility Magazine for 13 years and she currently works as the Executive Director of SPINALpedia, one of the leading websites for people with SCI to share videos and stories. She has been a C5-6 quadriplegic since a diving accident 24 years ago. Tiffiny has also been a fierce advocate for SCI research. In 2016, the Morton Paralysis Fund honored her for her work. While all SCI topics interest her, dating, love and the business of relationships have always been where her passion lies the most.
See what Swope, Rodante Has Done for Others With Catastrophic Injuries
Louis Tontodonato's Story
"What made me most excited was to be able to help my family, being able to pull the burden out of them that they've been struggling with. That's what made me feel the best. Everything else to come, is to come. And we're going to live life how we have been, just not going to have to worry about buying the supplies that I need."
"As I got better, which I did in the future, I think I remember researching them [Swope, Rodante P.A.] myself and found that they are very good at what they do. "