iAccess – Revolutionizing Accessibility
We've all been there right? You are out with your friends, enjoying a Friday night at a cool new spot in town. You need to go to the bathroom and you don't worry about it too much because everything has been accessible up till this point. Until you enter the bathroom and see there are no accessible stalls or even worse, the bathroom entrance isn't even accessible. This occurred to me in San Antonio.
I visited a restaurant that didn't have an elevator. The only way from the top floor to the bottom was to go down the street to a public elevator and catch a ride. All the tables for dining were on the bottom floor and the bathrooms were on the top floor, this left me scrambling down River Walk looking for an establishment with an accessible bathroom.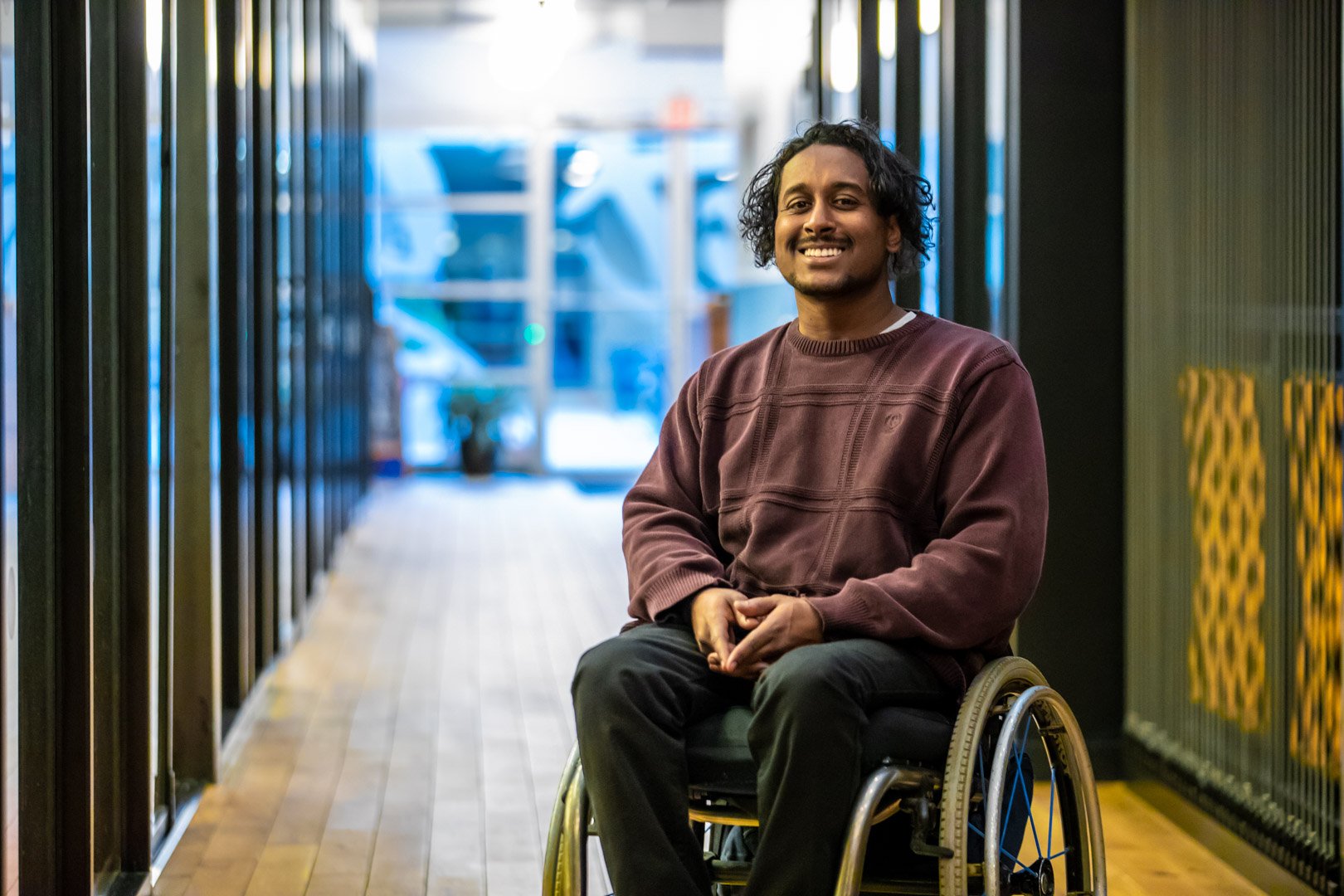 I don't know about you, but I'm tired of waiting till the last minute to find out a place is not accessible or handicap friendly! It can really put a damper on your night and make you feel like a burden. This made me wonder why there was not a YELP for accessibility. After attending a New Year's Eve church service, I had the idea to embark on a quest that would shed light on accessibility information.

Five years later, we have launched iAccess Life into the iOS and Google Play stores. iAccess Life is, a mobile application that allows users with mobility impairments and advocates, to rate and review locations based on their accessibility. With over 1800 locations reviewed in close to 40 states and 15 different countries, in just two short months, we are excited to keep growing.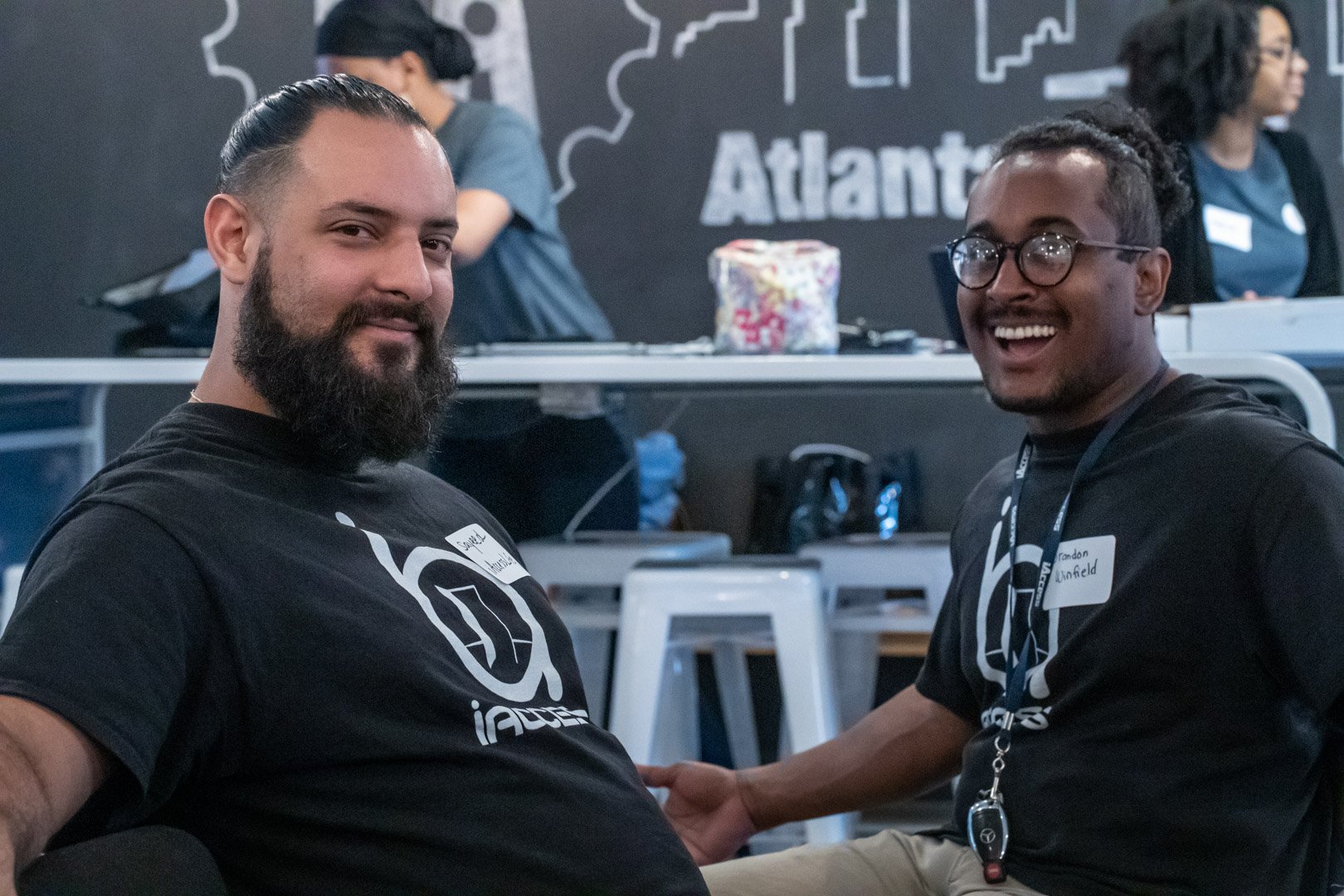 We currently are running brand ambassador contests, that allows users to win money and/or prizes for their contributions to the application. Our web application will be launching in the next month and we look forward to introducing new features that will allow our users to book accessible travel accommodations, tickets for shows and seats for dining. Our goal is to provide our customers the ultimate lifestyle application for accessible travel and adventure, creating peace of mind and independence. You can keep up with everything iAccess by visiting us at www.iaccesslife.com or follow us on social media @iaccesslife!
Stay Updated on Advancements On Traumatic Brain &
Spinal Cord Injuries
About the Author
Brandon Winfield
My name is Brandon Winfield. I am 26 years old and call Atlanta home. My journey to where I am now, starts 11 years ago. I grew up racing motocross and traveled the country as a teenager pursuing my dreams of becoming a professional motocross racer. Just 4 years into chasing my dreams I was injured in a race. I broke my back clean through at my T7. This was a major change in lifestyle and left me to rediscover my new identity. I wanted my life to go back to being as normal as possible. I went on adventures to new places with friends, rode jet-skis and started competing nationally in kart racing. While I was travelling, I faced a lot of inconsistency with accessibility. There would be places that I could get into but wouldn't be able to fit in the bathroom. I started to wonder why we didn't have information like this at the tip of our fingers, allowing us to know before we go. I've never been one to complain or make a scene so I decided to create a solution!
See More Posts