People with spinal cord injuries have long been waiting for some kind of breakthrough in the spinal cord injury research world, and we haven't just been waiting to move our legs again. Many of us are even more hopeful that a treatment for a paralyzed bladder may one day be discovered, and it looks like that day has finally come.
It is because of magnetic stimulation that this day has arrived, and the ironic thing is that it wasn't even created to cure paralysis. First approved by the FDA to treat brain disorders, this magnetic simulator can improve nerve cell function in the brain, and has been used to help treat conditions such as depression and migraines.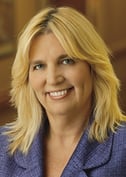 No one thought of using the stimulator to treat paralysis until Dr. Susan Harkema implanted it into the spinal cord of a handful of men with paraplegia, and she saw amazing results. When the stimulator was turned on, the men could move their legs. While they are not walking again, some regained the ability to stand and even when the stimulator was turned off. This is monumental considering many of them were several years post-injury.
Researchers across the country were inspired by Dr. Harkema's success with magnetic stimulation on people with paralysis and Dr. David Lu, a neuroscientist at UCLA, was one of them. He recently conducted a human trial using 5 men with paralysis and applied the magnetic stimulator to an even lower part of the spinal cord to stimulate the section that controls bladder control. The stimulation was specifically applied to the lumbar area.
Dr. Lu recruited people with incomplete injuries; people who had a small connection in the torn area of the spinal cord retained even after their injury (see the difference between a complete and incomplete injury here link). Each person in the study had to undergo 15 minutes of simulation, once a week, for four months. It was after the first month when researchers started to see results in their participants. The results were measurable right away, with all five participants regaining the ability to urinate on their own while the stimulator was turned on.
After the study was completed, one of the men in the study (and he was 13 years post-injury) was able to stop using catheters completely with the stimulator turned off. All reported the ability to urinate some on their own after the study as well. In many cases, it took around a month for the results to kick in and all five men reported a 60% improvement in daily bladder function. Bladder capacity also increased and voluntary output (without using a catheter) increased. Researchers of the study can without a doubt say their study was a success.
And we know what you're thinking, "How can I get involved?" Fortunately, Dr. Lu has a second study already in the works that will include women and will also try to understand exactly how the magnetic stimulator works. They know it stimulates cells, but they want to know more than just that. They also plan to experiment with different stimulation patterns to see if that may work in those who saw minimal results.
Paralysis of the bladder may one day soon be a thing of the past. We can't wait to see what the next study by Dr. Lu discovers.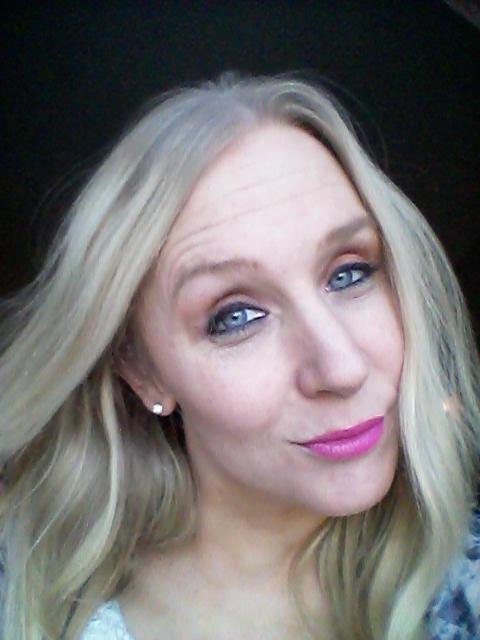 Since 1998, Tiffiny Carlson has been a prolific commentator on all things SCI in a number of prominent magazines, blogs and websites. Hailing from Minnesota, she was the SCI Columnist for New Mobility Magazine for 13 years and she currently works as the Executive Director of SPINALpedia, one of the leading websites for people with SCI to share videos and stories. She has been a C5-6 quadriplegic since a diving accident 24 years ago. Tiffiny has also been a fierce advocate for SCI research. In 2016, the Morton Paralysis Fund honored her for her work. While all SCI topics interest her, dating, love and the business of relationships have always been where her passion lies the most.
See what Swope, Rodante Has Done for Others With Catastrophic Injuries
Louis Tontodonato's Story
"What made me most excited was to be able to help my family, being able to pull the burden out of them that they've been struggling with. That's what made me feel the best. Everything else to come, is to come. And we're going to live life how we have been, just not going to have to worry about buying the supplies that I need."
"As I got better, which I did in the future, I think I remember researching them [Swope, Rodante P.A.] myself and found that they are very good at what they do. "