When you have a wheelchair van, breakdowns are never as easy as a regular vehicle. Typically, when a vehicle breaks down on the road you call roadside assistance. The only problem is that most roadside assistance services cannot provide wheelchair van pickup if your vehicle breaks down. This has led to countless stories of people being left on the side of the road for an extended amount of time or people riding home in transportation that is unsafe.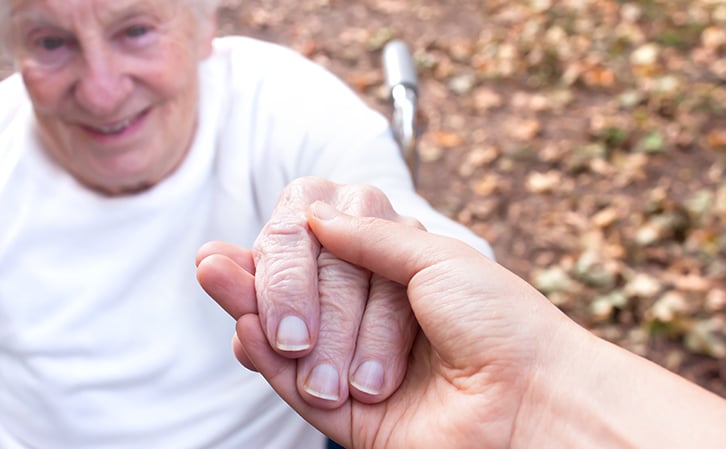 For Karla, an injured nurse who was celebrating her tenth wedding anniversary this Summer, their road trip took a turn when their van broke, leaving them in a lurch. "We drove to Branson, Missouri. The trip was starting wonderfully until the alternator died on the interstate," she says. Karla called AAA but had to wait longer because she had two service dogs with her. "We were told there would be a wrecker to us within an hour, but there'd be an issue with the dogs. Or we could wait for an unknown amount of time for a wrecker that could take my husband, me and the two service dogs."
"Time was of the essence due to the temperature was rising. And the wrecker driver did inform us 'no animals are allowed in the cab.' This did not matter the service doga size or weight. The wrecker which arrived had an elevated cab." "My husband assisted me in climbing up into the cab and back down again. My service dogs were left in our van in their crates with windows cracked open." Karla made it to the service center and got her van repaired, but it was a stressful affair.
Fortunately, there are options for people who use wheelchair vans when it comes to roadside assistance. They are called mobility roadside assistance services. While these services may not be as widely known, they are important for every driver of a wheelchair van. The plans may cost extra than a regular roadside assistance plan, but they can guarantee wheelchair van roadside assistance anywhere in the United States or Canada.
Here are the best mobility roadside assistance services currently available.
Mobility Roadside Assistance
Headquartered in Seattle, Washington, Mobility Roadside Assistance has been providing mobility roadside services to wheelchair vans since 2013. With their Adaptive plan, you are guaranteed towing service if your wheelchair van breaks down, flat tire assistance, jump start assistance, and more. The Adaptive plan provides full coverage of one wheelchair van anywhere in the United States and Canada. It also offers lift and ramp service, lockout assistance, emergency fuel as well as travel planning assistance and discounts. The Adaptive plan per year costs $289.
https://www.mobilityroadsideassistance.com/services/
ProtectionWorks
Offered by mobility works, their roadside assistance program is called ProtectionWorks. This program offers mobility roadside service for one wheelchair van. They will provide wheelchair passenger transport, wheelchair assistance, towing assistance, and a $150 tire hazard benefit and a $250 auto deductible reimbursement. The prices are not listed on the site. You'll have to contact them for more information.
https://www.mobilityworks.com/financing/extended-service-contract/roadside-assistance/
ADA Auto Club
Since 1988, the ADA Auto Club has been providing roadside assistance for wheelchair vans. They are also one of the cheapest roadside assistance services for wheelchair vans as well. Their plans start at $165 per year. Their ADA Security Standard membership offers all of the services you would need from the emergency lift or ramp service to tire replacement. They'll also help if your wheelchair breaks down. For anyone looking for a service that has a proven track record, this is the service to choose
It may seem unfair that mobility roadside assistance services cost more, but do not let the costs steer you away from getting the protection you deserve. If your wheelchair van does break down, having a mobility roadside assistance plan ready to go well relieve massive amounts of stress, as well as money.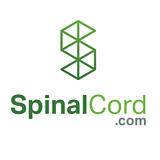 SpinalCord.com has been created as a resource for patients of spinal cord injuries and their families. Find everything you need to learn more about your injury, locate a doctor or treatment center, or discover financial relief to support you through this difficult time.
See what Swope, Rodante Has Done for Others With Catastrophic Injuries
Louis Tontodonato's Story
"What made me most excited was to be able to help my family, being able to pull the burden out of them that they've been struggling with. That's what made me feel the best. Everything else to come, is to come. And we're going to live life how we have been, just not going to have to worry about buying the supplies that I need."
"As I got better, which I did in the future, I think I remember researching them [Swope, Rodante P.A.] myself and found that they are very good at what they do. "