Creativity is the name of the game when it comes to figuring out how to pay for your home healthcare/PCAs. Very often people are simply not given enough hours of care by Medicaid, and if they're going to live on their own, what are they supposed to do? Many of us require additional assistance with everything from chores around the house and running errands to help in the middle of the night.
It can be stressful, and unfortunately, this is a common theme you'll find in nearly every state - people not getting enough hours of PCA care from their state Disabled Medicaid program. Medicaid programs in nearly every state are being cut and people with disabilities are feeling the effects.
But instead of sulking, or asking family and friends to help for free, many people are doing something that is quite novel - trading PCA care for room and board. This is an idea that is catching on across the country since so many Medicaid programs are scaling back, or do not offer home health care hours. Many conservative states, for example, have limited PCA services.
While this solution may seem relatively easy to employ, caution is needed when bringing a PCA into your home on a live-in basis. After hiring them, one of the first things you need to do is get a background check if you don't utilize a home health care agency. If you live in a state that does not offer PCA services, you'll have to do your own background check on whoever you hire.
Please make sure you do a background check even if the expense may be a turnoff. There is nothing more uncomfortable than having someone in your home you cannot trust. A background check can take care of a lot of worries, especially when you're in bed at night. Another smart way to do a background check on a person you may possibly want to work in your home is to check with past employers if they would hire them again. Ask for the phone number of their most recent employer and call directly.
Some people even hire private investigators, who can be found online and can get you results within 2 to 3 days. Personal references also can't hurt. Sadly, some people who prey on the weak might see this job as an easy way to take advantage of you. Check out as many references as possible.
If you rent the home you live in, make sure to check with your landlord to see if it is OK to bring in another person. Also, check the landlord rentals rights laws in your state that may come into play if your landlord is not happy with you letting your caregiver live in your place. This can lead to an eviction, so be careful.
Also, when you hire someone to live in your home make sure you're very specific about the work hours and expectations, particularly more than you would be in a non-live-in situation. From helping with weekly cleaning to helping you to bed on certain nights, make sure to be as specific as possible about what is required so there is no miscommunication or bad feelings. Especially talk about all of the other bills as well, work requirements during the holidays, free time (and if you'd like to spend any time with them) and meals/board. How much will you spend per week on their food? A strict budget is required on your part.
The moral of the story: Trading PCA services with room and board can work. You just need to be absolutely clear about everything that is required of them. If you aren't, the live-in situation could fall apart before your eyes.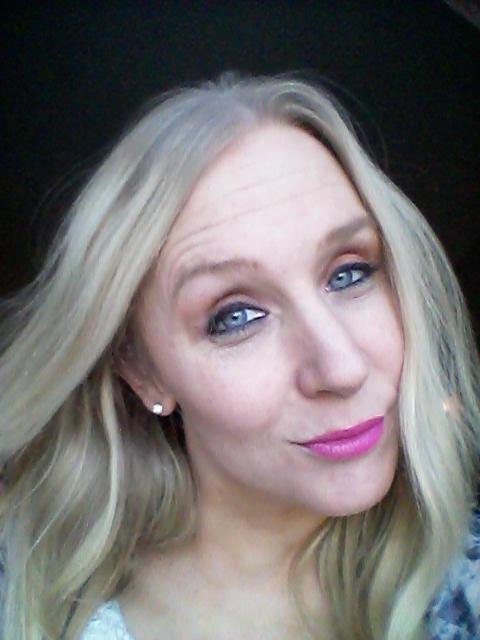 Since 1998, Tiffiny Carlson has been a prolific commentator on all things SCI in a number of prominent magazines, blogs and websites. Hailing from Minnesota, she was the SCI Columnist for New Mobility Magazine for 13 years and she currently works as the Executive Director of SPINALpedia, one of the leading websites for people with SCI to share videos and stories. She has been a C5-6 quadriplegic since a diving accident 24 years ago. Tiffiny has also been a fierce advocate for SCI research. In 2016, the Morton Paralysis Fund honored her for her work. While all SCI topics interest her, dating, love and the business of relationships have always been where her passion lies the most.
See what Swope, Rodante Has Done for Others With Catastrophic Injuries
Louis Tontodonato's Story
"What made me most excited was to be able to help my family, being able to pull the burden out of them that they've been struggling with. That's what made me feel the best. Everything else to come, is to come. And we're going to live life how we have been, just not going to have to worry about buying the supplies that I need."
"As I got better, which I did in the future, I think I remember researching them [Swope, Rodante P.A.] myself and found that they are very good at what they do. "