Since 2010, Uber has been providing its now famous ridesharing service to people all over the world. But as us wheelchair-users know, they have been lax to provide the same service to us. Recently, however, Uber has expanded its wheelchair accessible service to five cities. This is a huge move.
Before we talk these new details, Uber did try to help its customers who use wheelchairs by providing its own UberWAV service a few years ago in select cities, but it never was able to provide enough rides for the number of people requesting them. With Uber being a vehicle sharing service, by the very nature of life, there was never enough wheelchair accessible vehicles in a city being used for Uber, which is why this service failed.
Since Uber's inception, they have been fraught with lawsuits from people with disabilities and nonprofits. Just recently, a judge in Illinois allowed two powerchair users to move forward with a lawsuit against the company, claiming a direct violation of the ADA. People with disabilities have had enough of this blatant discrimination.
Excitedly, last November, the disability community saw a huge plan on Uber's part that may solve the problem - contracting out accessible vehicles by forming a contract with MV Transportation, a standalone accessible third-party transportation provider that provides the gorgeous MV-1 accessible cab (made directly on an assembly line). Thanks to this new partnership, Uber can now guarantee an accessible ride in 15 minutes or less in six cities for the cost of an UberX (their lower-cost option). They are:
New York City,
Boston,
Philadelphia,
Washington, DC,
Chicago, and
Toronto.
They hope to add San Francisco and Los Angeles in 2019.


I'm sure people in the Upper Midwest, the Southwest, the South in general and those in Florida would love to see this new service in their part of the country too. Will this new partnership with MV-1 Transportation truly be the change maker we've been waiting for? Will people in every state one day in the near future really be able to call an accessible Uber just like anyone else? If this really expands and is reliable, Uber gets a massive gold star for an amazing turnaround.

It's not easy providing accessible transportation to wheelchair-users. Taxis across the United States have failed consistently since the invention of the cab. Let's be real; even public transport has failed in most cities. We need a huge new option. It may have been a messy start, but I'm hopeful that this solution may be the one we have been waiting for.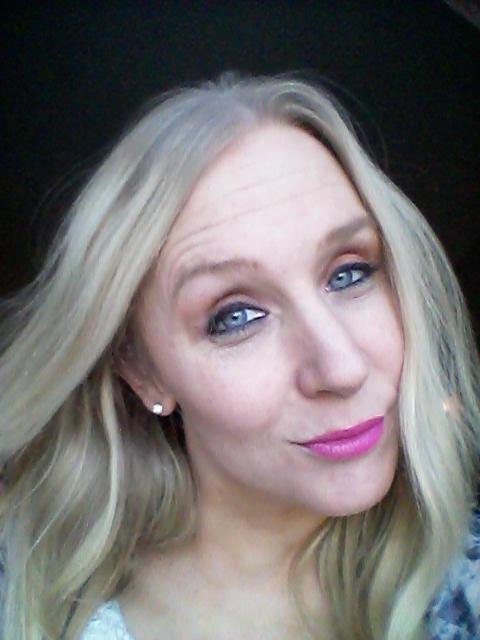 Since 1998, Tiffiny Carlson has been a prolific commentator on all things SCI in a number of prominent magazines, blogs and websites. Hailing from Minnesota, she was the SCI Columnist for New Mobility Magazine for 13 years and she currently works as the Executive Director of SPINALpedia, one of the leading websites for people with SCI to share videos and stories. She has been a C5-6 quadriplegic since a diving accident 24 years ago. Tiffiny has also been a fierce advocate for SCI research. In 2016, the Morton Paralysis Fund honored her for her work. While all SCI topics interest her, dating, love and the business of relationships have always been where her passion lies the most.
See what Swope, Rodante Has Done for Others With Catastrophic Injuries
Louis Tontodonato's Story
"What made me most excited was to be able to help my family, being able to pull the burden out of them that they've been struggling with. That's what made me feel the best. Everything else to come, is to come. And we're going to live life how we have been, just not going to have to worry about buying the supplies that I need."
"As I got better, which I did in the future, I think I remember researching them [Swope, Rodante P.A.] myself and found that they are very good at what they do. "