Best Nonprofits for Kids with SCI: Part I
While adjusting to a spinalcord injury is difficult at any age, children with spinal cord injuries face special challenges. The cost of the equipment and medical care can be impossible to pay for many families. This is why there are so many nonprofits and charities across the country that help children with spinal cord injuries and other disabilities.
These organizations help cover nearly every cost a child with a spinal cord injury on their family may need. From financial assistance renovating the family home to helping the child experience adaptive sports by donating equipment and lessons, the available organizations can be life-changing. Here is the first glimpse at some of the best organizations to consider across the country.
Adaptive Sports Foundation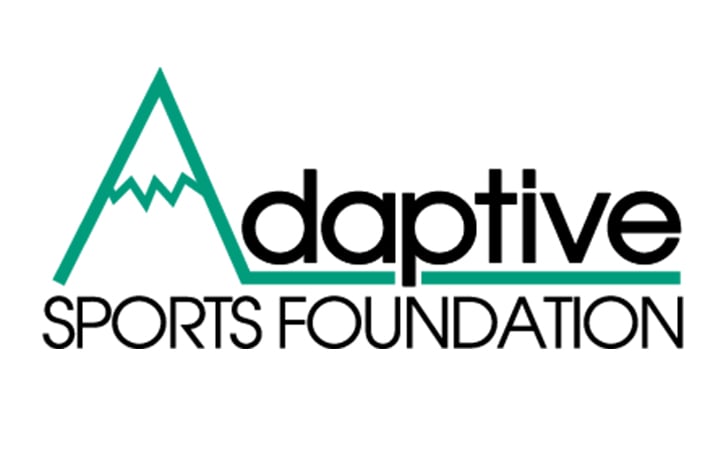 Headquartered in New York state, the Adaptive Sports Foundation has been providing cutting-edge sports and recreational adventures for kids with a spinal cord injury since 1984. The program originally started as an adaptive skiing program and adaptive skiing is still one of the main sports they offer. You can book a lesson for your child directly on their site. During this process is when you can request financial assistance.
Shriner's Hospital for Children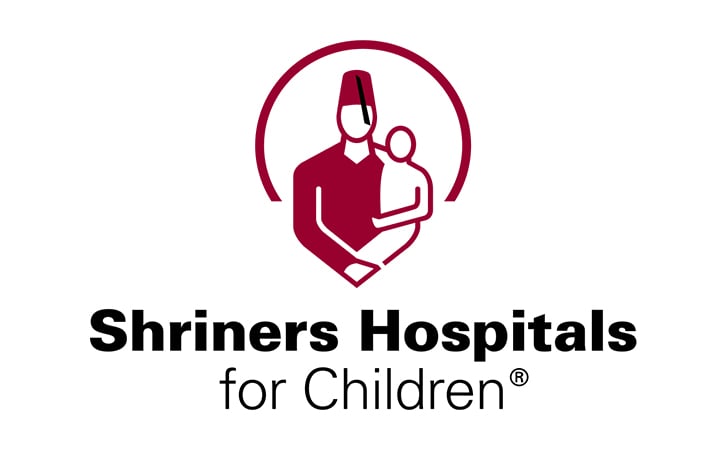 With over 20 hospitals across the country, Shriner's Hospitals for Children is one of the best organizations for children with disabilities as every service they offer can be 100% free for the child and family. Millions of children with disabilities have benefited from their services, such as receiving medical equipment to undergoing badly needed surgeries. You can request financial assistance here: https://www.shrinershospitalsforchildren.org/shc/financial-assistance
Blaze Sports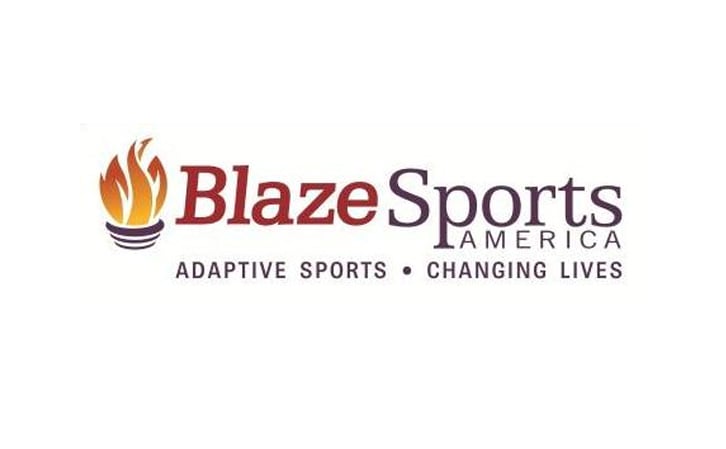 Founded in Atlanta, Georgia right after the 1996 Paralympic Games, Blaze Sports America provides adaptive sports and recreation for children with disabilities. They offer a variety of discounted adaptive sports programs for children, such as their Blaze Sports Youth LEAD Program, where they teach children with disabilities to be leaders at their schools.
They also offer adaptive swimming lessons, adaptive track and field and an all-star summer camp for children who are passionate about adaptive sports. If you get the Blaze Sports America annual membership fee for $60, your child can participate in as many of their programs as they want throughout the year.
My Gym Foundation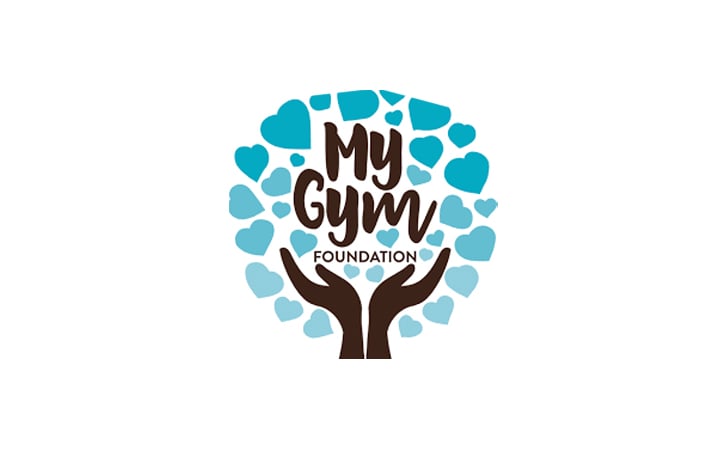 The My Gym Foundation helps kids with physical disabilities by giving $500 scholarships to cover rehabilitation therapy, assistive devices, and medical equipment costs for kids with disabilities. You can apply for financial assistance on their site, where you can specify what you need and where you need to purchase it from. Your child must be under the age of 18 to apply.
Giving Angels Foundation
Based in Pennsylvania, the Giving Angels Foundation is a generous charity and will award families a maximum of $50,000 to assist with a variety of expenses related to having a child with a disability. This organization will only help if the family has a child with physical disabilities and are in a lower income bracket. They will assist with medical supplies, family bills, therapeutic toys, equipment for the home to help the child be independent and specialized camps. Families can re-apply each year for additional support.
These organizations for kids with disabilities are just a peek at what is available. There are dozens of more life-changing organizations that can help children with disabilities across the country that target specific issues, which we will share with you in future articles.
Topics:
Spinal Cord Injury, Adaptive, Nonprofit Organisation
Stay Updated on Advancements On Traumatic Brain &
Spinal Cord Injuries
About the Author
Vincent Dolan
As the Director of Public Affairs at SpinalCord.com Vincent has had the opportunity to speak with thousands of individuals (and families) during every step of the recovery process. Vincent has combined his legal and marketing expertise to create the single largest resource for those impacted by a spinal cord or other catastrophic injury. While gathering and sharing these resources Vincent also spends time answering the SpinalCord.com hotline which allows him to better understand what families are going through. Vincent is actively involved in supporting various non profits within the SCI community, and is always open to helping in whatever way he can. Vincent also works with our sponsors Swope, Rodante P.A. to ensure families have every opportunity to obtain the resources which improve the quality of life for individuals after a spinal cord injury.
See More Posts