Kids with a spinal cord injury deserve their special care. To ensure families of children with spinal cord injuries can provide their children with everything they need to be as independent as possible, we are highlighting the best nonprofits in the US for children with spinal cord injuries. In Part II of our series, we are highlighting unique nonprofits.
Whether you need wheelchair van assistance or financial support to get your child involved in adaptive sports, some organizations can help. Here are five excellent nonprofits that can greatly enhance the lives of children with spinal cord injuries.
MagicMobility Wheelchair Van Assistance Program
Wheelchair accessible vans are expensive and not many nonprofits assist them despite their life-changing effect. The MagicMobility Wheelchair Van Assistance Program is one of the few nonprofits in the US that provides used wheelchair van donations to disabled children and adults in need. Founded in 2006, they originally received donated accessible vehicles and would sell them and then use that money to help children with disabilities.
They now collect donated wheelchair vans and disperse them to people in need. The families of children with disabilities must demonstrate financial need to be eligible. An online form to apply for a wheelchair van is available on their site.
The MORGAN Project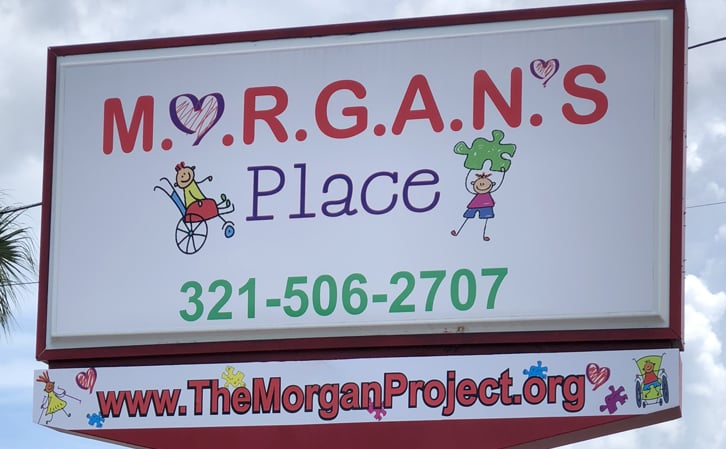 For residents of Florida, The MORGAN Project is an excellent organization to connect with.
Founded in 2001, they provide donated medical equipment, which they give away for free to children with disabilities in need. They also have a play-center called MORGAN's Place, located in Melbourne, Florida, that offers kids with special needs an accessible sensory experience. Physical therapy and occupational therapy are also provided here and are free to families who qualify.
Wheel to Walk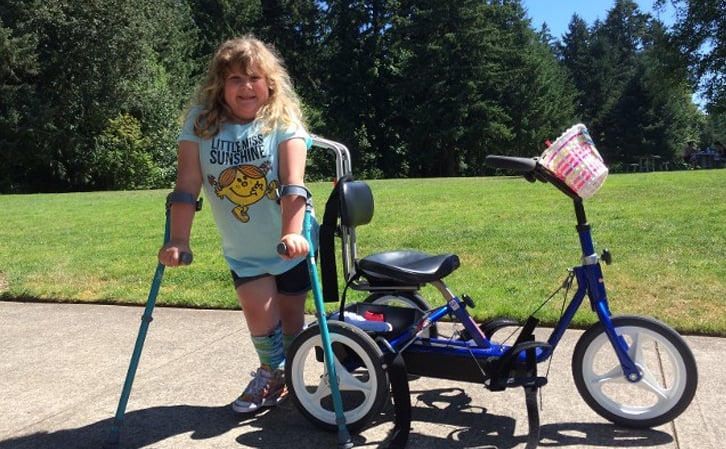 For youth 18 and under who live in Oregon, Idaho, Washington or California, the Wheel to Walk Foundation is an important nonprofit. They will pay for medical equipment needed by children with disabilities not covered by insurance, such as standing wheelchairs or FES machines. They do not help pay for computers, iPads, home modifications or van assistance.
Variety the Children's Charity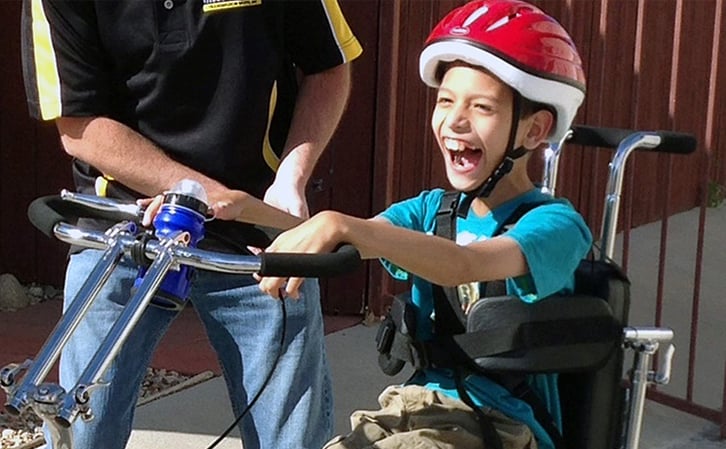 With dozens of chapters across the country, the Variety the Children's Charity offers a variety of programs to help kids with paralysis. They have their Freedom Program, where they provide adaptive bikes and mobility equipment (wheelchairs, walkers, therapeutic strollers). They also offer their Discover program, which provides fun, social activities for kids and families to connect, and they offer their Care program, where they provide specialized care, respite care, and youth development programs. Find your closest chapter: https://usvariety.org/chapters/
Sunshine Foundation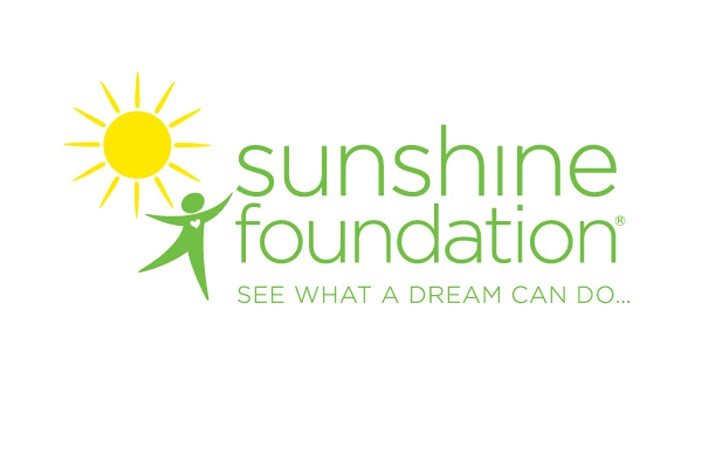 One of the happiest organizations in the country for kids with disabilities is the Sunshine Foundation. They provide dream requests to children with physical disabilities, as well as other disabilities. One of their most popular programs is their Dream Village, which is a resort owned by the foundation that offers nine fairy tale themed cottages that are all accessible, as well as offer an accessible swimming pool, mini-golf course and playground. The foundation pays for airfare, lodging, and tickets to nearby attractions, like Disney World and Universal Studios. They also provide charter planes to special groups to Orlando theme parks.
While our list provides many great organizations, do know that there are several more foundations across the country in case none of the above fit your needs.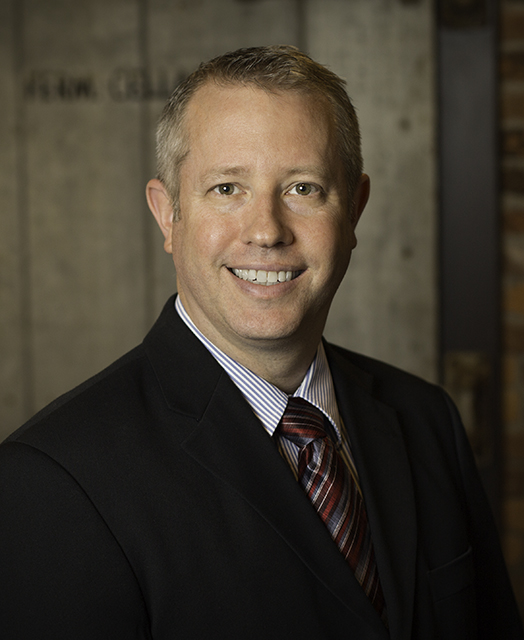 A the Director of Public Affairs at SpinalCord.com Vincent has had the opportunity to speak with thousands of individuals (and families) during every step of the recovery process. Vincent has combined his legal and marketing expertise to create the single largest resource for those impacted by a spinal cord or other catastrophic injury. While gathering and sharing these resources Vincent also spends time answering the SpinalCord.com hotline which allows him to better understand what families are going through. Vincent is actively involved in supporting various non profits within the SCI community, and is always open to helping in whatever way he can. Vincent also works with our sponsors Swope, Rodante P.A. to ensure families have every opportunity to obtain the resources which improve the quality of life for individuals after a spinal cord injury.
See what Swope, Rodante Has Done for Others With Catastrophic Injuries
Louis Tontodonato's Story
"What made me most excited was to be able to help my family, being able to pull the burden out of them that they've been struggling with. That's what made me feel the best. Everything else to come, is to come. And we're going to live life how we have been, just not going to have to worry about buying the supplies that I need."
"As I got better, which I did in the future, I think I remember researching them [Swope, Rodante P.A.] myself and found that they are very good at what they do. "