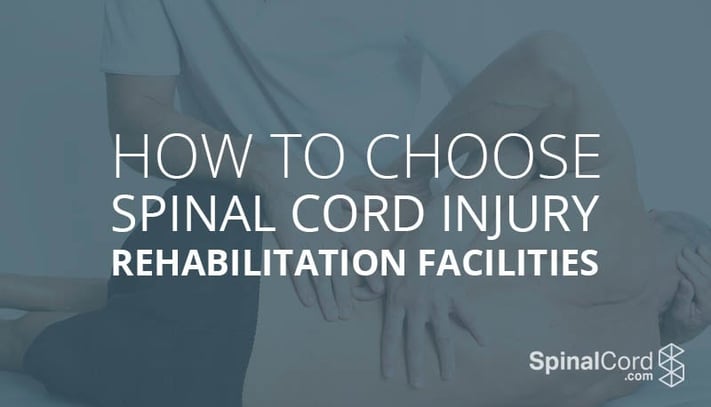 It's a big step once you or a loved one have been discharged from a hospital having made significant progress into your recovery from a spinal cord injury. Many people will require further assistance in their recovery, and this often comes in the form of specialized rehabilitation centers. These may be independent facilities, or part of the hospital from which you received initial treatment, depending on the level and type of care you are looking for.
Choosing a spinal cord injury rehabilitation center can be a difficult, confusing, and arduous task. The decision is not one to be taken likely, as you will undoubtedly want the best and most appropriate care available to your condition. You may require inpatient or outpatient treatment, and so your requirements and queries may differ.
One of the main things you need to ask yourself when looking for spinal cord injury rehabilitation facilities is what it can do for you. Prior to your research, you will need to think about what you want in a rehab center; what they can offer, what treatments and programs they have, and the financial requirements of the treatment and additional expenses like travel.
Asking questions
It's important to ask questions - after all, the place you choose will be largely responsible for constructing how you continue your recovery.
Do they have experience working with your specific condition?
Are they credited as meeting professional standards?
How much will the program cost?
What facilities do they have?
Are there people of a similar age already on the program?
Are there psychological / counseling opportunities?
By knowing what you want from a program and facility, you will be fully informed to make the decisions necessary to take the next step of your recovery.
If you have a chance to visit a spinal cord injury rehabilitation center, do take the opportunity as you can get a real feel from a place; far more so than simply from reading a brochure. The more you can visit, the better. It will enable you to get an informed idea of what you want, what they can offer you, and your best option for the next step in spinal cord injury recovery.
What can they offer you?
Going back to the question posed earlier in this article … What can a rehab center do for you? You, or a loved one, will need to be selfish when searching for the most appropriate center or program. After all, why wouldn't you?
Ensuring they can cater fully to your injury is critical. How much experience do they have? What kind of multi-disciplinary team do they have to work with you? Other considerations, including financial and location queries, are important too. You may be keen to access certain facilities, such as counseling, hydrotherapy, pediatrics, programs discussing continence, etc.
By finding out all you can, you can ensure whatever choice you or your loved one makes has been based in fact, firsthand opinion, and tailored around what is best for the individual. .
Where can I find rehabilitation center options?
We have directory which lists all U.S. spinal cord injury rehabilitation centers here. This list includes facilities and programs which offer many different treatments and features that may appeal to individuals of all different requirements.
Still have questions about taking the next step for your spinal cord injury? Click the button below to speak with a recovery coach.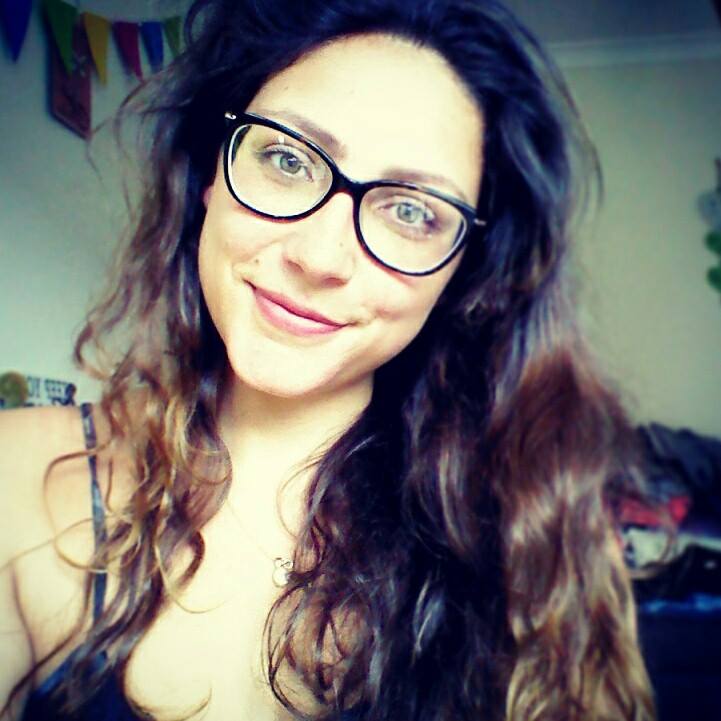 By day Bianca Chadda works as a healthcare assistant for a mental health clinic but she also has a passion for writing. With a BA in Human Geography, and experience of both print and online editorial, she has extensive knowledge of academic research for editorial purposes that she enjoys applying to the healthcare industry.
See what Swope, Rodante Has Done for Others With Catastrophic Injuries
Louis Tontodonato's Story
"What made me most excited was to be able to help my family, being able to pull the burden out of them that they've been struggling with. That's what made me feel the best. Everything else to come, is to come. And we're going to live life how we have been, just not going to have to worry about buying the supplies that I need."
"As I got better, which I did in the future, I think I remember researching them [Swope, Rodante P.A.] myself and found that they are very good at what they do. "