If you've been a long time subscriber to our journal, you will likely remember "The Cure Map." The Cure Map is a documentary by Kelsey Peterson and Madeline Brown that aims to inspire and motivate people to support curing paralysis. Kelsey became a quadriplegic in 2012, bringing her own personal story and perspective as a spinal cord injury (SCI) survivor to share with others.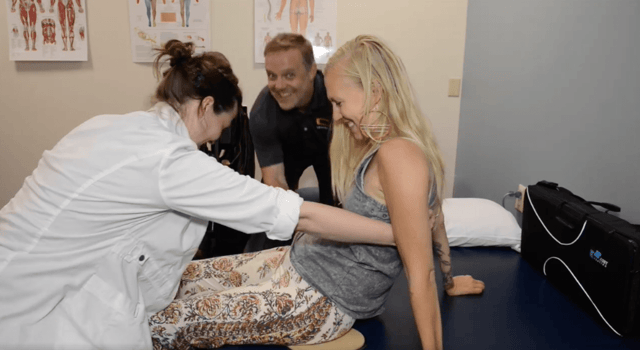 In September, the duo took a break from the "science talk" while filming to create a new video: Sand & Wheels. On filming Sand & Wheels, Kelsey states, "White Sands, New Mexico stands out in my mind for many reasons. For it's incredible beauty, but also for all of these metaphors to the many challenges I face everyday. It challenged my perspective. It challenged how I approach things."
Kelsey and Madeline are back with a brand new video published to The Cure Map Facebook page, thanking the Comfort Company for "providing the best of booty and back support and comfort," and Quantum Rehab for creating "the top-of-line wheelchairs to fit those booties and backs."
In their new video, made by Madeline, the Comfort Company stresses the importance of comfort and what can happen from bad positioning. Watch the 4-minute video to visit Kelsey as she is being fitted for her new cushion and chair.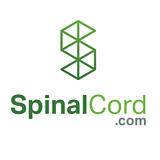 SpinalCord.com has been created as a resource for patients of spinal cord injuries and their families. Find everything you need to learn more about your injury, locate a doctor or treatment center, or discover financial relief to support you through this difficult time.
See what Swope, Rodante Has Done for Others With Catastrophic Injuries
Louis Tontodonato's Story
"What made me most excited was to be able to help my family, being able to pull the burden out of them that they've been struggling with. That's what made me feel the best. Everything else to come, is to come. And we're going to live life how we have been, just not going to have to worry about buying the supplies that I need."
"As I got better, which I did in the future, I think I remember researching them [Swope, Rodante P.A.] myself and found that they are very good at what they do. "